How do parents install WhatsApp monitoring software in android?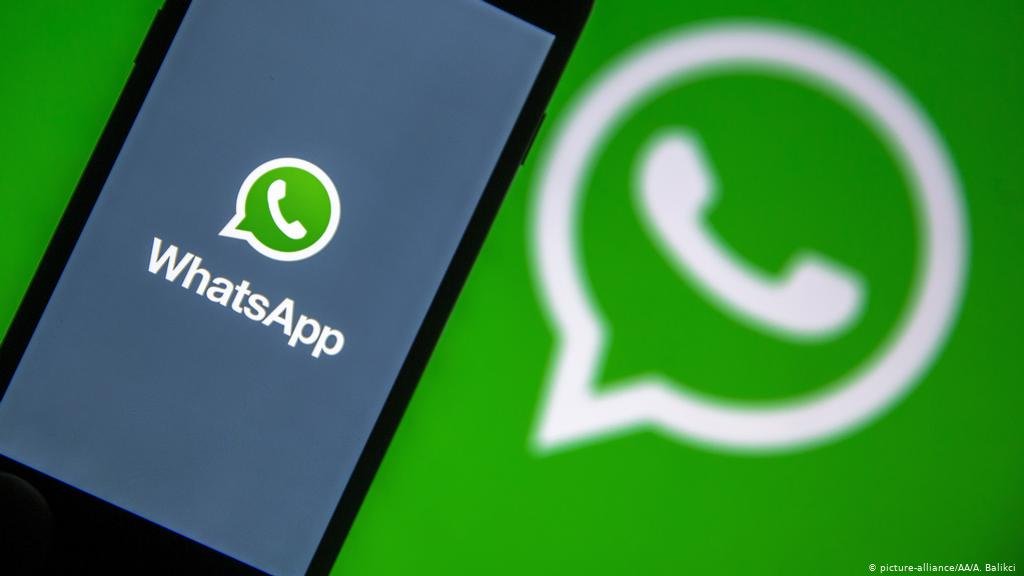 Instant messaging apps are everywhere these days, install whatsapp you can see them on any mobile, you name it. However, android phones are 85% of the cell phone industry.  People love to use cellphone and tablet devices running with the android operating system.
 Similarly, WhatsApp is one of the best social messaging apps in the world. So, people from all walks of life love downloading the social messaging app on their cell phone devices. They want to send and receive text messages, chat conversations, voice and video calls.
Therefore, few groups are trying their best to monitor social networks on cellphone devices no time ever before. They want to know every activity that happened on the target device with the schedule.
 Parents and business professionals are more likely to use WhatsApp monitoring software.  They want to keep an eye on kids' and employee's android phones active with instant messaging apps. 
What is WhatsApp Monitoring software?
It is an application device, and you can use it on any android cell phone.  An application can monitor social messaging apps like WhatsApp and many others alike. It needs physical access on the target device to configure itself successfully on the target phone. It is easy to install, and you can use it on the target phone without root. 
The application has multiple set of features that empowers you to monitor social messaging app to the fullest. It can read sent and receive messages, conversations logs, and VoIP call logs. It works in hidden mode and sends you results time-to-time through its online dashboard.
Before we discuss how to install WhatsApp spy app, you need to know about its powerful features that can monitor every activity on the target android phone active with the social messaging app.
Top rated Features of WhatsApp Monitoring spyware 
Here are the following features of the cell phone spy app. You can install it on your target cell phone device and activate tools to monitor the instant messaging app. 
Social media messenger spy
Social media monitoring is one of the best tools of social smedia spying software. It enables users to monitor social networks logs and read messages, chats, and get the logs of voice and video calls. Users can monitor WhatsApp logs and save them into the dashboard.
Live screen recording
Screen recorder is the best tool that records phone screens, and activities happening in real-time. It can record back-to-back short videos of the screen and send them into the dashboard. You can watch live recorded videos and get to know what is happening on the instant messaging app.
Screenshots
Do you want to know what your child is up to an android phone screen? You can capture screenshots using the online dashboard of spy software for WhatsApp. It is easy to schedule plenty of screenshots at once and save them into the dashboard.
Keystrokes logging 
Parents can record and capture messaging keystrokes using the keylogging feature on android phones. It enables users to read messages, conversations, and many more. 
WhatsApp VoIP call recording 
VoIP call recording is one of the best features offered by WhatsApp monitoring software. You can configure the application on the target device and access to phone active with messaging app without root. You can record voice and video calls on android without root. Users can record and listen to the one-sided VoIP calls and save data to the dashboard. 
Step by step installation of WhatsApp Monitoring software 
Here are the following steps to follow to configure social media tracking app on the target device. Let's discuss them into the following. 
Subscribe to Android monitoring software
You need to subscribe to the cell phone spy app for android and get the credentials via email. OgyMogy is the best platform to get the application.
Get Physical access on the target phone
You need to have physical access to the android phone and start and complete the installation process successfully.
Use online dashboard & activate WhatsApp monitoring Features
Use the credentials and activate the online dashboard and use WhatsApp monitoring software to get the job done.
Conclusion:
Parents can keep an eye on kids messaging apps activities to safeguard them from stalkers, predators, and inappropriate activity using WhatsApp spy software.