Hand-Picked Tips to Implement Animation in e Learning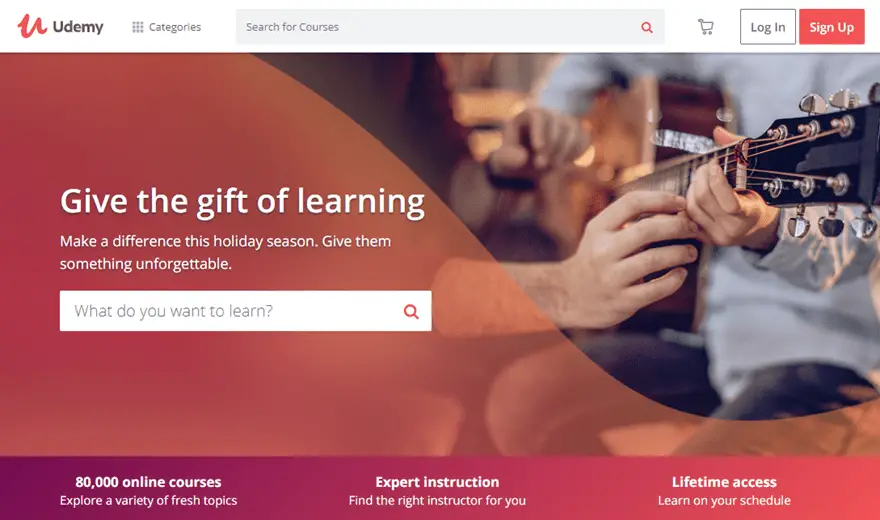 From beloved cartoon characters to amazing art works, animation can spark your creativity and transport you to a fantasy world. However, gone are the days when animation was just restricted to cartoons! With digitisation taking the world to a whole new level, the role of animation has undergone some modifying changes with much more practical applications. With that, animation in e Learning has become a versatile tool that can foster emotional connections and excite online learners about the whole process of e Learning. This is our guide where you will be enlightened with the tips to implement animation in learning.
Picking up Elements Evoking Right Emotions
Animations associated with e Learning can only be effective when they are able to convey right emotions and tones. While dealing with subject matters, a lighthearted animation for e Learning is not going to denote the situation's gravity! Rather than sticking to traditional methods, you are supposed to opt for authoritative and serious animation.
Bearing every aspect of e Learning in mind is imperative and it's going to have a great impact on the tone from sound effects to background music! The components should always align with goals and contribute to emotional atmospheres. You can get a fair idea once you attain more details about animated explainer videos.
Focusing on one topic or character
Since e Learning animation can be confusing, it is essential for you to pick up one character or topic at a time. Remember not to include irrelevant information while creating a topic or character. You should also try not to include multiple moving graphics and images to the animation. Remember that the busy screens will overwhelm only the online learners and even distract them from takeaways.
Encouraging online learners and letting them interact with it
While e Learning animations can be powerful, at time, they are seriously passive. For online learners, they can just sit back and watch the story getting unfolded with e Learning characters. This can help in creating an emotional connection. But it does not get into the middle of the action. You can even make the e Learning animations more engaging and interactive via thought-provoking questions. It can give them the control over animation playbacks.
Pairing visuals with audios
Even some compelling and captivating visuals can fall short when not paired with proper audio. After all, there's no denying the power that audio has for creating an emotional ambience which can immerse the online learners. Not just that, it even clears up the confusion about e Learning animation.
Simplifying complex subjects
Another significant advantage implementing animation in e Learning is that it can simplify the complex topic and ideas. For instance, if you are highlighting specific trends, you can also create a separate slide or scene for every fact and include some animated charts to illustrate the concepts of e Learning.
Learners should be given the power to pause
Online learners are never going to have time to sit through the animated online presentation. This is true for learners accessing the e Learning content. You require making it easier for them to pause, rewind, and stop the e Learning animation at any point in time! That's where the importance of giving learners the power to pause comes to the forefront!