DNA Test: Understand how paternity tests are done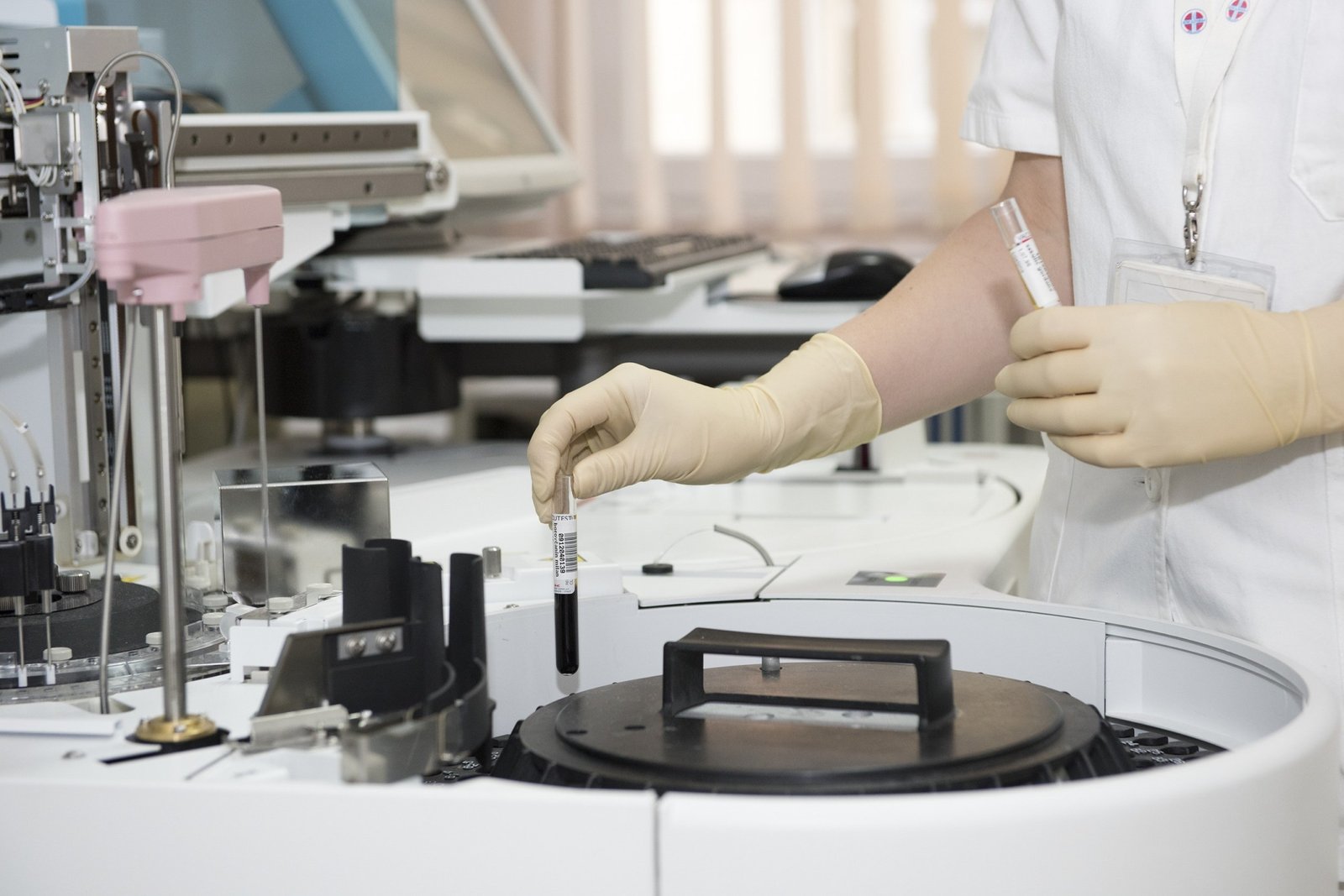 What is DNA testing? The DNA test is basically the reading of a person's genes. Know what their structure is, on which chromosomes they are located, whether they are modified or damaged. This testing is also called genetic mapping. If you want to do this test, you can contact various online DNA testing services such as Hot5.
How is the DNA test done?

It is necessary to collect samples of some body fluid which can be blood, saliva, nails, hair strands or sperm. Using sophisticated laboratory techniques, the DNA of the samples is isolated and then the mapping is done, which is done by equipment called "DNA sequencers".

The first sequenators took months to do the genetic mapping and the cost was thousands of dollars. But things are changing in this area. The newest DNA sequencer of the moment, the NGS (Next Generation Sequencing), is able to map the human genome of dozens of people at once, with an absolutely accurate result. The delivery time of the result is less and less: certain DNA readings by NGS technology can be performed in less than 24 hours.

Paternity tests

In paternity tests, the test is performed with DNA samples from the child, the mother and the alleged father. It is also possible to perform the paternity test on the still pregnant woman in two ways: noninvasive tests and invasive tests. Already the invasive test can get more details about the baby, checking for hereditary and genetic diseases that he may have.

How long does it take to get the result out?

It all depends on what is being analyzed in the DNA test. Sequencing of all DNA, such as done in paternity tests, can take up to 2 weeks. Tests that look for specific DNA changes may take up to less than 24 hours.

Care before DNA testing

No special preparation is required prior to sample collection for DNA testing. In the case of pregnant women, it must be a pregnancy of at least 10 weeks (in the case of the non-invasive test) for the result to be accurate. The collected material must be packed in an appropriate kit that the laboratory offers for this purpose. The sample should be stored at room temperature and sent to the laboratory with a record filled with the patient's data and the respective informed consent form.

Factors that alter the DNA test result

Because a person's DNA is unique, it can't be altered by drugs, alcohol, drugs, food, age, or lifestyle, not even by surgical procedures. However, if the patient has already had a blood transfusion, this should be reported to the laboratory.

Possible DNA test results

Normally a DNA test report will show which genes and chromosomes have been studied and the geneticist's analysis of them. The results are presented in clear and simple reports. In examinations to define paternity the result is always comparative. Half of the baby's DNA comes from the mother and the other half from the biological father. After specifying the DNA's of the father and the mother, a comparison is made with the baby's DNA.

It is necessary first to try to exclude paternity with the information obtained in the laboratory, after the characterisation of several regions of the DNA. When four or more discrepancies are verified, the paternity hypothesis is excluded because it is impossible.
6 Foods to Reduce Your Risk of Kidney Stone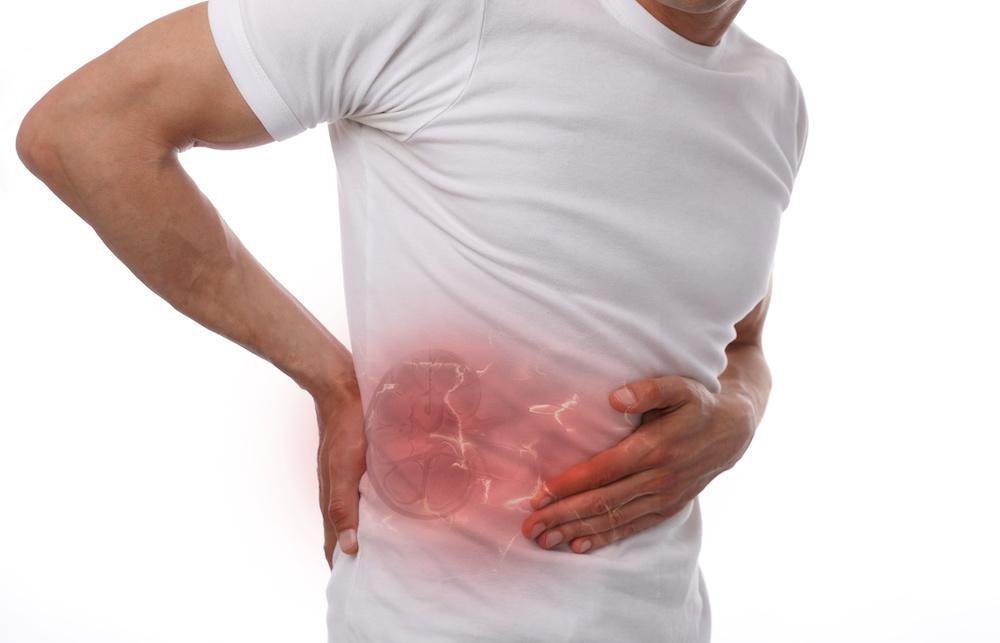 Your risk of developing a kidney stone increases as you age. The condition is more common as people get older. If you are between 18 and 50, your risk of developing a kidney stone is even higher than that and see near Chughtai lab. This is because your body naturally produces more substances that can lead to kidney stones as you age.
 It is also more common in men than women (about 8 times more). Many things can increase your likelihood of having a kidney stone, including drinking too many fluids, eating particular foods, and being at higher risk based on family history or genetics. To reduce your risk: eat these 6 foods to reduce your risk of kidney stones:
Eggs
Eggs are one of the most interesting foods that you might be wondering about. They are a type of food that can cause kidney stone formation. This is because eggs are a food that is difficult to form a stone. Instead of being formed from the eggs, the stone will be formed from the eggs. 
This is because eggs are a food that is easy to cook and a protein source. This means that they can cause the stone to be formed from the eggs, which is why they are so interesting to eat. In this situation, you can prefer any lab like Chughtai lab test rates or dr essa lab.
Fish and seafood
You're in luck if you're looking for a Cooks file-worthy meal. Fish and seafood are one of the world's most exciting and unique food genres. There are many reasons why seafood is known as "fish," but a few examples include its simplicity in terms of cooking and its health benefits. 
For example, fish is a great source of omega-3 fatty acids, protein, vitamins, and minerals. Additionally, seafood is an excellent source of omega-3 fatty acids, vitamin C, and essential oil for astringent, therapeutic, and anti-inflammatory treatments.
Additionally, seafood is a good source of omega-3 fatty acids, vitamin C, protein, and vitamin D. lastly, seafood is also a good source of omega-3 fatty acids, vitamin D, calcium, and vitamin B6. All of which are important for maintaining healthy skin health. So whether you're looking for a light or heavy meal, seafood is always a good choice.
Dark leafy vegetables
Dark leafy vegetables are one of the most interesting and unique foods you can eat. They are small and dark, and Binney's cornstarch-based diet protects them from kidney stones. What is more, these foods are low in calories and low in fat.
 Additionally, they are a new source of antioxidants and polysaccharides that can protect your body from damage. Dark leafy vegetables are also a new source of fiber, vitamins, and minerals. This means that they help keep your body feeling healthy and active. 
Lastly, they are a good source of vitamins and minerals, making them a good energy source. So if you're looking for food that will keep you healthy and happy, then Chughtai lab Lahore helpful and dark leafy vegetables are worth a try.
Nuts and seeds
Nuts and seeds are two of the most interesting and unique foods available. They are both associated with black kidney stones, which can cause immense pain and suffering. While it's not always easy to find food that can help protect yourself from kidney stones, some interesting and unique foods are worth trying. 
The first thing you should try is nuts and seeds. Nuts help protect your kidney stone from developing, and the seeds are also healthy for you. Nuts and seeds are also a source of omega-3 fatty acids, which is beneficial for maintaining a healthy body climate and function. 
Peanuts and sunflower seeds are also effective in treating other kidney stones. So if you're looking for a delicious and healthy snack, Nuts and Seeds is the place for you!
Fatty foods
We need to be careful about our food when we're careful. We're constantly exposed to fatty foods that need to be taken more seriously. It's time to change that and be more mindful of our food choices. 
With enough education and practice, you can be sure that fatty foods are not the only food that causes kidney stones. It's time for more mindful eating, leading to better health and happier life.
Condiments and sauces
There's something wrong with those ketchup bottles you're selling, or maybe it's just me. I've never found the right one, and I don't know which one I am. And I don't care whether or not I buy it; I want ketchup instead of ketchup.
I don't know what's going on here. Is someone saying condiments and sauces are important to you? If so, then you're not alone. They are one of the most popular items on the market and play an important role in different people's lives. For this reason, I am so excited to see people using them more.
But if you're not excited about the idea of Condiments and sauces being used more like you are, then you might be uncomfortable with them being there in the first place. You might be thinking, "Who knows, maybe I do, and maybe that's why they're called Condiments and sauces," right? That's probably why you are. Because they are called that in French, and it's an expression that means "to add more flavor or color to something."
Conclusion
The kidneys are the body's filters, helping to keep blood and urine clean. A stone in the kidney can cause serious health problems, such as:
A kidney stone is a crystallized mineral deposit from the urinary tract that causes pain or discomfort. Stones may be found anywhere in the body but are more commonly located in the kidneys. The stones themselves look like pebbles or sand grains. They can range from tiny spheres to large boulders. 
Some stones are hard enough to chip away at a patient's renal structures and require dialysis (kidney pump) treatment for more than a few weeks before they can be removed surgically (kidney transplant).
If you suspect you have kidney stones, get them checked out immediately by your doctor. Kidneys can become enlarged because of other health conditions; if there is an underlying medical condition that causes excessive pressure on your kidneys, it could also contribute to your stone formation.
Kidneys that don't filter properly that is, if they're not working properly visit Chughtai lab Lahore can lead to infection or inflammation of other organs (e.g., liver) or even death when left untreated.