5 Reasons Study-pool is a Must-Know Site During the Pandemic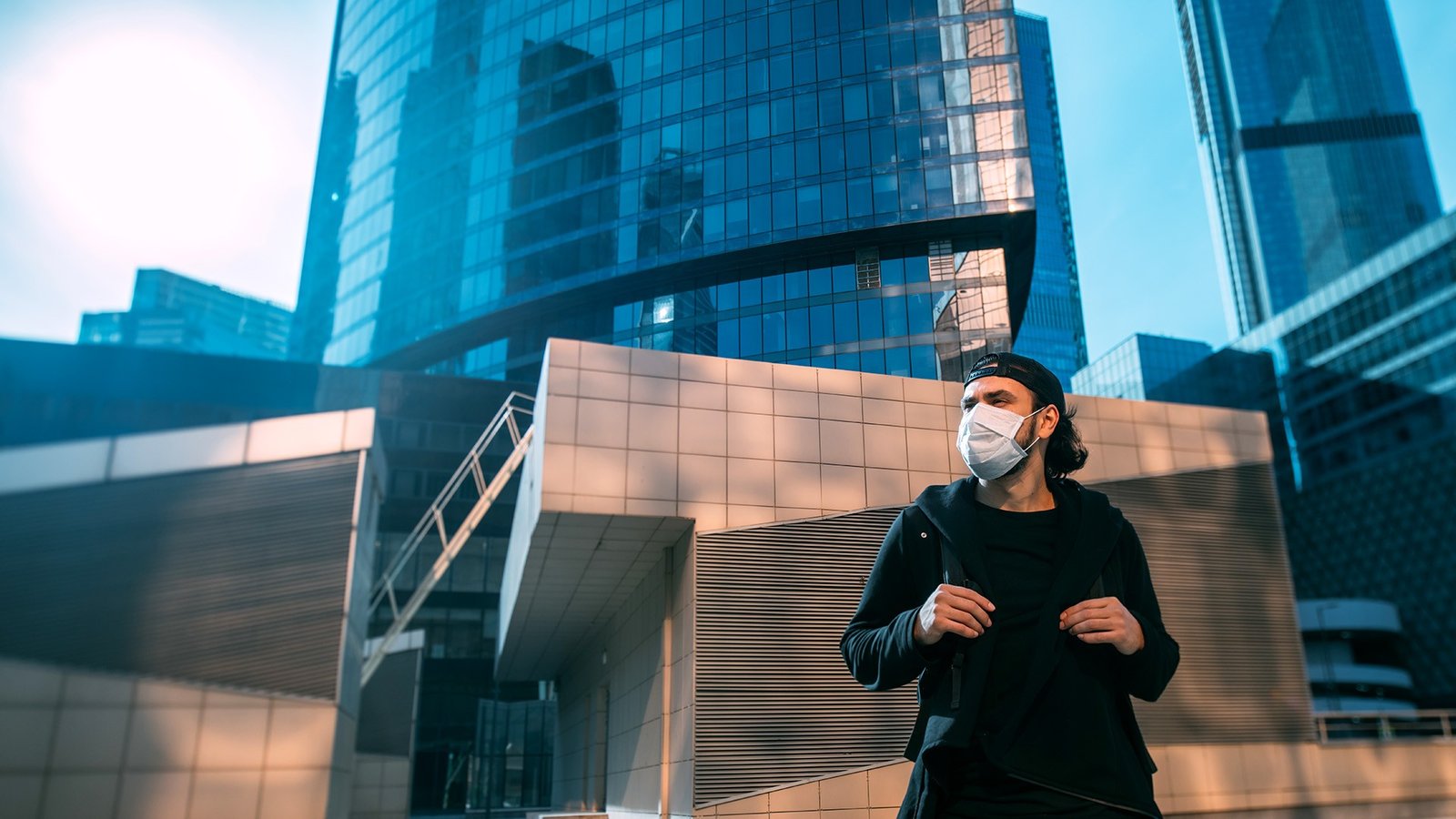 There's no doubt these are unprecedented times. With reports that unemployment in the US is at a Great Depression level and workplaces announcing shut downs until 2021, the majority of households have been completely turned upside down. If you're like me, you've found yourself having to balance homeschooling your kids while finding work opportunities to help cover costs during these uncertain times. Thankfully, there's one site I've found really helpful that has quickly become a lifeline for my family during this time. Study-pool, an online education site whose primary focus is online tutoring, has actually been around for a few years, as featured on Nasdaq back in 2018. Thanks to a friend who told me about this site, it's now become a regular part of our daily routine. Here are 5 ways we've used it so far:
Kids' Home-schooling
Alright, so my 15 and 13 year old's home-schooling has definitely been an adjustment, but the hardest part is simply that I can only help them so much when they get stuck on some of their school work. When my daughter was stuck on a pre-calculus worksheet, I simply posted it on Study-pool's website under their "microfilming" Q&A and was quickly matched up with a tutor who could help breakdown the steps for my daughter. It was so helpful and my daughter has now continued working with this tutor to get her through this challenging time. I've also found some tutors to help my son with his schooling. He was to write a report about a book he had read while at home and though I wish I had the time to help him, it just wasn't efficient for me to walk him through extensive grammar lessons. Thankfully, a Study-pool tutor came to the rescue and helped my son really understand some basic grammar. Study-pool also has these great grammar lesson videos that helped my son brush up on basic writing skills.
Job Search
As a real estate consultant, most of my clients put projects on hold at the start of the pandemic, so I've had to actively search for alternate opportunities to make money. The challenge though is I haven't updated my resume in over 10 years and didn't have a Linkedin. Studypool has a "Job" section under their Q&A so I posted a question there and found someone who could help me for $50. They redesigned my resume and helped set up my LinkedIn in a matter of a few hours. I've since been able to submit my information to several job opportunities and have already gotten some call backs.
Earning Extra Cash
Since I'm bilingual in Spanish, I figured I could also try to use my skills and become a tutor on Study-pool to earn some extra cash. I applied to be a tutor here and started bidding on questions the same day. Because of the flexibility of the work, some days I'll spend several hours on the site and other days, I'll just check in on some of my students. I've been able to make a few hundred dollars already working on questions like translating text from English to Spanish or editing PowerPoint presentations. It's really easy work and there are multiple ways to get paid like Payoneer, Paypal, and Western Union. Study-pool's support team was also really helpful as I was figuring out how to use the platform as a tutor. Per Trevor, one of the customer support reps I spoke to, "there are 70 plus categories supported by Study-pool so tutors with all types of skill sets can find their niche and earn money on the platform."
Building a Website
My husband has an insane collection of old vinyls sitting in our garage and this is the time to finally sell them. I saw that Study-pool had a Programming category with tutors who were knowledgeable about a wide range of programming languages, so I used Study-pool again to find someone who could help my husband build his business site. What seemed like a daunting task was actually really easy and he's already made his first sale. With tutors who specialise in digital marketing and SEO, it's cool to know that we could get help in those areas if the business needs it in the future.
Book Guides
This is more of a bonus but I was so excited to see that Study-pool has book summaries for thousands of books, and these aren't just for typical books you read in school but also for more contemporary books that I've been wanting to read but simply don't have time to (or the budget to buy). I loved catching up on Marie Kondo's The Life-Changing Magic of Tidying Up and Tara West-over's Educated. They were at the top of my reading list last year and now I feel like I've "read" both. This is a great alternative if you just want to know the highlights of a book.
Have you discovered any interesting or useful sites during the pandemic? Share them in the comments!
20 Topics for a Modern Languages & amp; Linguistic Essay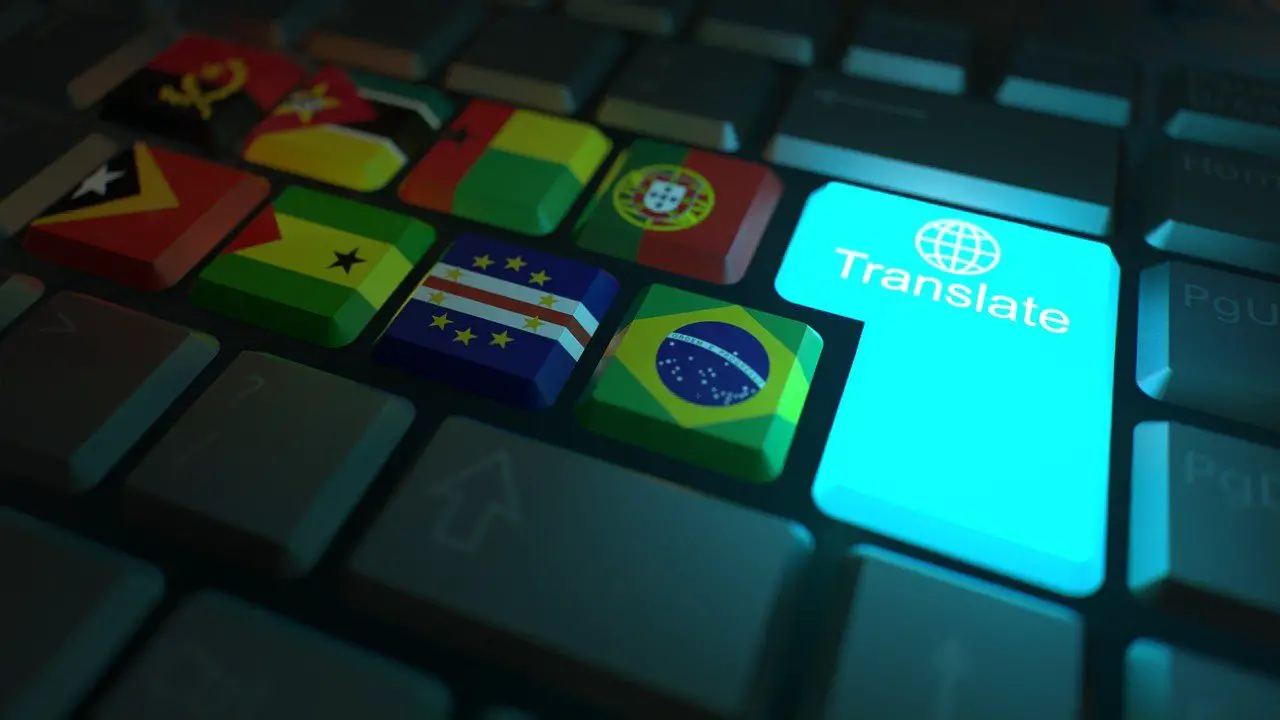 Are you struggling to find an impeccable title for your Modern languages & linguistic essay that you can get approved by your supervisor? Well, it is a complex subject and coming up with a novel title for your academic essay is not easy. Do not worry, as in this article; we will tell you the 20 best topics for your Modern languages & linguistic essay. Check out this article to get the help you might have been seeking!
What are the 20 Topics for a Modern Languages & Linguistic Essay in 2023?
Some of the modern linguistics topics are particularly interesting to research and investigate. If your essay title piques the reader's interest, you have chosen the best topic for your needs. Following are some of the best topics for a Modern languages & linguistic essay that you can choose for writing your academic papers.
Describe how sociolinguistics assists people in understanding multilingual language options.
Significance of language and its impact on the behaviour of the human race
Practical and critical analysis of the differences as well as similarities of Post-Tudor English
How does the language promote gender disparities?
Understanding and analysing sociolinguistics in America through the lens of race and colour
A systematic study and practical review of vowel pronunciation in the United Kingdom
The dynamic role of music in the evolution of languages
Describe how slang developed and evolved in the current world.
A detailed investigation into the relationship between language as well as thought
The substantial role of language in the formation and establishment of cross-cultural bonds
An elaborate study of language in informal as well as formal settings
How does the age of a person impact their English pronunciation?
A thorough study of English-French load words based on phonological treatment
How does sociolinguistics impact women's empowerment?
How can we use vocabulary to master legal situations?
What are how the media employs sociolinguistics to achieve a competitive advantage and instil prejudice
A practical examination of the impact and the importance of body language
The significance of sociolinguistics education in the development of disciplines
The effect of language on how men, as well as women, view politeness
Using Sociolinguistics as a valuable tool for studying social change over time.
You can choose any of these topics to craft a perfect essay per your institute's guidelines. If you face trouble writing essays, you can hire online essay writing  services to pen down an academic essay. Getting help from a professional service is best because you get quality academic papers written on time by the best writers with expertise in your subject.
What Are Some Guidelines For Writing A Modern Languages & Linguistic Essay?
If you find writing academic essays difficult, these guidelines will help you. Treat your essay as an opportunity to comprehend how to express your thoughts on a topic, analyse, structure, generalise and present the material you collect during the research. It will not be as dull as before. The following tips will help you greatly if you want to craft a Modern language & linguistic essay.
Use Grammar Guides
While writing a Modern language & linguistic essay, you must pay special attention to the accuracy and quality of your prose by using suitable reference tools such as grammar guides and dictionaries. You must avoid using an online translator to get help in online essay writing – it is no less than plagiarism!
Double Check Your Spelling
After completing your essay and before submitting it to your supervisor, you must not forget to double-check your spelling and accent. Accent errors can mainly distract a reader from an otherwise strong essay and negatively impact your grades. It will be best to check and remove all the spelling mistakes from your essay.
Revise and Edit
While writing your Modern language & linguistic essay, do not forget that no one writes the perfect first draft –mistakes are inevitable. You must spend time editing, revising and proofreading your essay once you finish writing it. It would help if you focused on language usage and vocabulary choices. You can use several online resources to fine-tune your papers; for example, you can get help from essay editing services to erase all sorts of errors from your essays.
Avoid the Plot Summaries
While crafting your Modern languages & linguistic essay, you must avoid generalities and plot summaries. Your essay should provide an original, fresh, novel point of view. Include abundant explanations in your essay and map out a critical horizon that challenges the readers to think differently. You can also support your vast knowledge with a wide range of citations and including carefully interpreted detail.
When writing elaborate essays, it is necessary to examine several aspects of the text to explore its full impact and convey a thorough understanding of the text. It will impress your supervisor, and you will get your desired grades on the academic papers.
Close Reading
Many institutes ask for a close reading of a text or any chosen image. In such essays, you will need to pay special attention to the language of the selected text. You will explain to the reader how some authorial choices work together to convey the desired meaning. It will polish your textual analysis skills as well.
Avoiding Plagiarism
Your Modern language & linguistic essay must be original and written from scratch to gain your desired result. You must copy and add plagiarized content in your academic papers; otherwise, it will badly impact your grades.
Asking for Supervisor's Help
You must ask for the help of your supervisor whenever you face trouble writing your custom academic essays. They will guide you through the writing process and solve any problem you might face while writing your essay!
Conclusion:
Writing linguistics papers necessitates fact analysis and rigorous studies. The topics and guidelines we have discussed in this article will help you craft an impeccable Modern language & linguistic essay per the requirements of your course. You will have to thoroughly research these essay topics and comprehensively present the findings in your essay.