Tech
A Beginner's Guide to Pursuing with Animation as a Career Option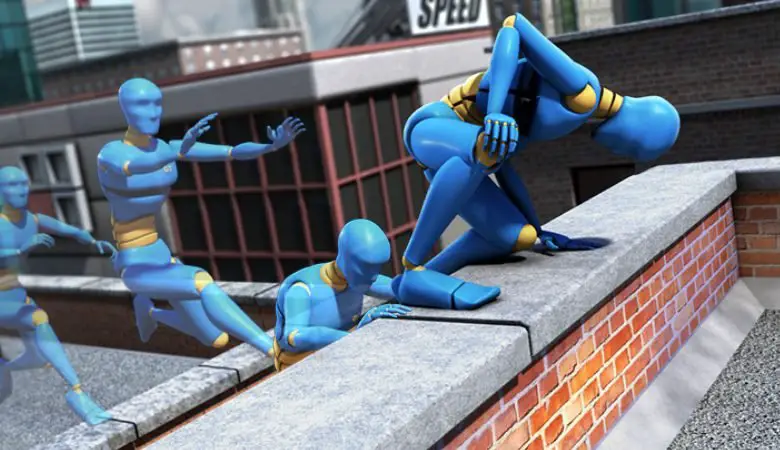 While animation has already become the new buzzword in today's age, it is not limited to just cartoons and 3D movies! So many people opt for animation as their career option in today's time, and that is solely for its true blue reasons. Since animation is not limited to just cartoons only, a career option in the field of animation is one of the most sought-after decisions you can make!
Opting for animation as a career can establish you as a successful person! You can hit a purple patch in animation career in a number of ways. Mentioned below are some of the job opportunities that you can opt for when choosing animation as your profession.
Animation for video gaming industry might sound similar to what it is done in the movie industry! But that's fairly a misconception! Even if similar principles and tools are used in both the fields, the techniques and processes are somewhat different! Video gaming animation involves several methods that are not similar to movie animation! You can get a strong understanding by paying attention to the ex-plainer videos for animation.
With the advancement of technology, an insurgence has been there for implementing animation in the field of advertisements. While animation has already proven to be effective in niches to provide lower cost option over traditional advertising, it can be a brilliant career option for the freshers in this 21st century. For advertising, it happens to be an effective way to engage audiences! A lot of businesses, these days, are turning to animation for advertisements of their services and products! Hence, for the ones interested in animation, advertising can be a great option to pursue a career!
The thing that a graphic journalist should understand is, they must have a good knowledge and understanding of both graphic as well as visual principles. Since graphic journalism is a tremendous career option, a graphic journalist should put up contents along with the purpose to its primary consideration. The accurateness of the information is important. Hence, a graphic journalist should ensure depth to be implemented so that it doesn't distort any information! He or she must also understand charts designed and produced by websites or press.
Animations can also bring out your inner child. However, they can improve knowledge retention and engage the online learners. Additionally, animations for e-learning can simplify complicated concepts. Animation is definitely a valuable and useful e Learning tool fostering emotional connections and getting online learners all the more excited about the process of e Learning. Using animation in e-learning can be of paramount importance!
As aforementioned, gaming animation is somewhat different from movie animation! As a movie animator, there's a varying range of opportunities for you to build a successful career. Not only is it a glamorous job, but movie animation can also help you gather animation knowledge with experience!
Thus, these are some of the best job opportunities that you opt for when deciding to hit a purple patch in career with animation!