Everything You Need to Know About MRP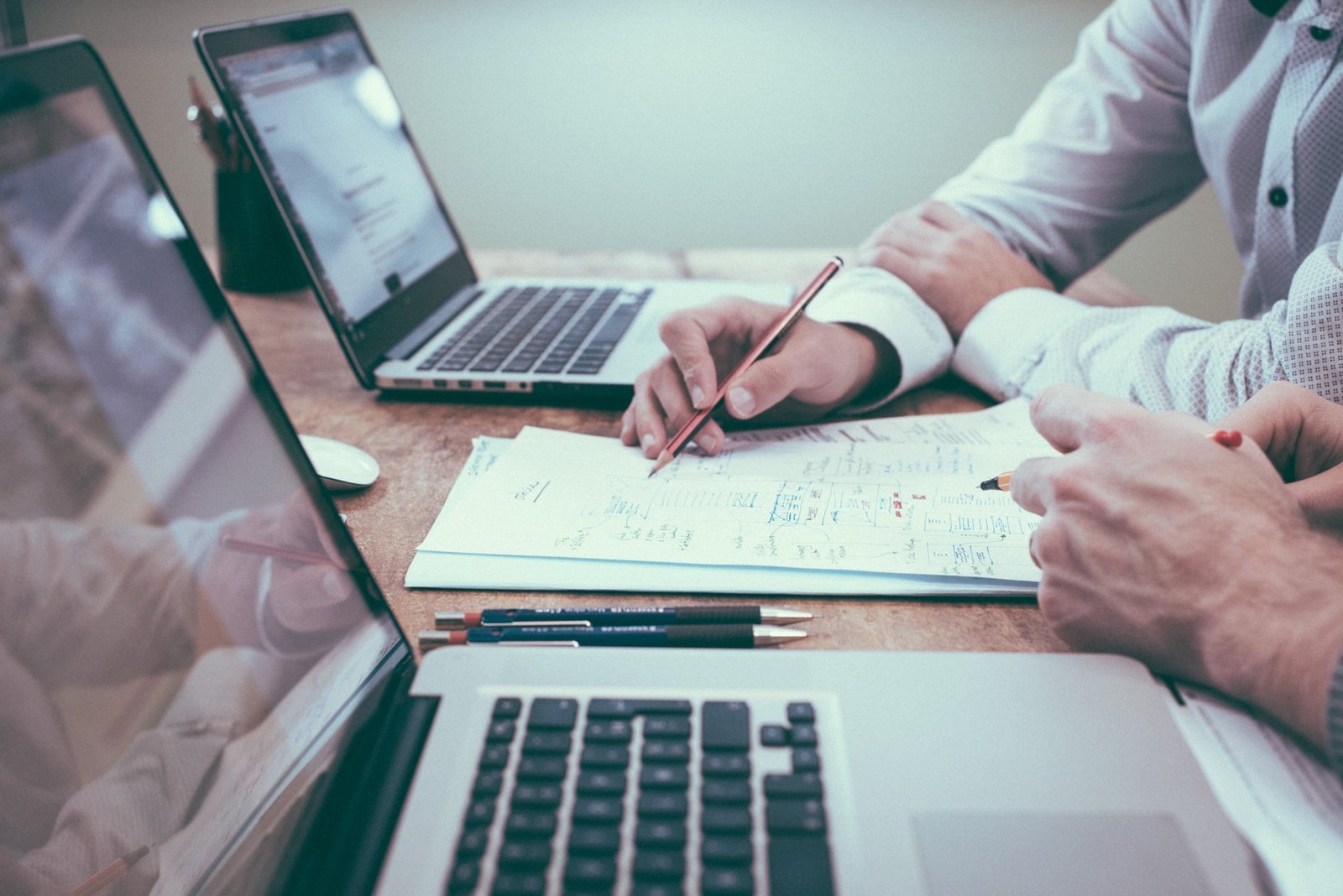 In every successful business, they were able to manage their inventory, production equipment, and other resources in the best way possible, thanks to the Material Resource Planning system implemented by the higher management. The more you think about the scale, the more difficult it will be for you to work without this system in place. In this article, we will know the definition of MRP and the steps involved. Here is everything you need to know about MRP or Material Resource Planning.
What Is MRP
As your business grows, challenges also arise. As you expand, your team also keeps growing, your scope becomes broader, and your business is now catering to a large number of customers instead of a few. At this point, you will need some intense approach that is far more effective than what you currently have. It is where strategic resource planning takes place. An MRP is a type of production planning and inventory control system that works to give you and your business when to restock and know when to order. This system works together with the information collected then gives you a better understanding of purchasing and shipping schedules. 
Benefits of MRP
One of the main reasons why companies invest in MRP is not because it ensures purchase orders. It gives you accurate numbers and dates so you can minimize capital tied up in inventory and maximize your service levels. Same with other tools, material requirements planning must be maintained and be part of everyone who uses it. Do note that the settings on an item can make an impact on the result of bills of material, purchase, and transfer orders. The conclusion that MRP shows are only as beneficial as regards the information collected by the system. 
MRP Steps
The success of MRP is solely base on a well-organized framework of calculations and well thought out process. MRP has three basic steps. The first step is identifying the quantity required for each company. It is essential to know what numbers are on hand, in an open purchase order, planned for manufacturing, existing orders, and the ones that are being forecasted. 
The next step is running your calculations. You have to create suggestions for materials that you think are critical and items that need to be expedited and delayed. This is where the magic of MRP works. The algorithm in this system takes all the input and formulates a set of information based on the data given.
Implementing an MRP system in your company will surely help your business manage your resources in the best way possible. However, you must understand the need of your business before getting this implemented in your day-to-day operations.
However, with all the advantages of using an MRP, it also has a few drawbacks. Using this system can be costly. If you do not input the information promptly, it can be hard and expensive when you decided to switch to a new system.
Do you want to sell pictures online on social media without being censored? Try qrush.com!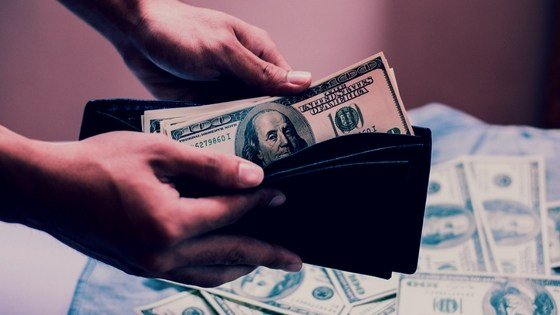 Being an online model today can be a really productive activity, especially if you know how to market your personal brand and how to use the image you created on social media. The most important part is creating a fanbase and engaging your fans in different and interesting ways through social media, apps, and other online channels. If you want to grow your fanbase and your income efficiently, qrush.com is the place to be! Models are starting a new online trend, as crush offers the possibility to sell pictures online, videos, and all the private content you create! Here's all you need to know!

Every qrush.com model and content creator has two profile pages: a free one and a private one. You can offer free content on the free page and you can sell pictures online via the paid profile page. Let's talk strategy!

Private page strategy
If you want to be successful when selling pictures and videos online, the most important detail is to always create fresh content. qrush.com gives you the freedom to choose a subscription price for your private content page between $5 and $50. You can earn a few hundred or tens of thousands of dollars when you sell pictures online on qrush.com, but it all depends on a few details.

If you're an online model, you are probably thinking that you already offer content to viewers all around the world, so why would they pay an extra subscription for it? This is one of the most important questions that influencers and models have, so here is the answer!

Crush private profile pages help models sell pictures online only when they are totally serious about this activity and the followers pay for this content for the same reason that they offer tips on cam sites or pay for private sessions. They do it because they like you! Your admirers don't just like you on a superficial level, they love the whole package. A strong connection is made with the help of your personality and intelligence. That's why all the top models recommend that you establish a strong connection with your fans! When your fans feel that bond, they will happily pay a subscription to see your latest pictures, videos, and private content.

The best part is that your followers will enjoy any type of content you post on your rush private page as long as it's fresh, so you can sell pictures online to fans all around the world. It's all about the connection, so qrush.com helps you strengthen the bond with your fans by giving you lots of possibilities to engage your admirers: paid DM's, video calls, Pay-Per-View messages, and lots of other means of communication.

Free page strategy
Did you ever wonder what a movie trailer's point is? Of course, movie trailers are designed to get as much attention to the movie as possible. That's also the role of your free profile page on qrush.com. You won't sell pictures online via this page, you'll just offer a taste of your life behind the privacy wall. Of course, you should include your hobbies, interests, and details of your life that can attract more followers and generate more subscriptions to your private content page.

Unlike other social media apps, the rush is not a big fan of censorship so you won't have to worry about losing your account or your fans when you sell pictures on your private content page. Some of the greatest online models of today have opened up an account on the rush. Check out Devious Angel's page and become a content creator yourself!  
West Ham United Seek a Brighter Outcome in the 2020/2021 EPL Standings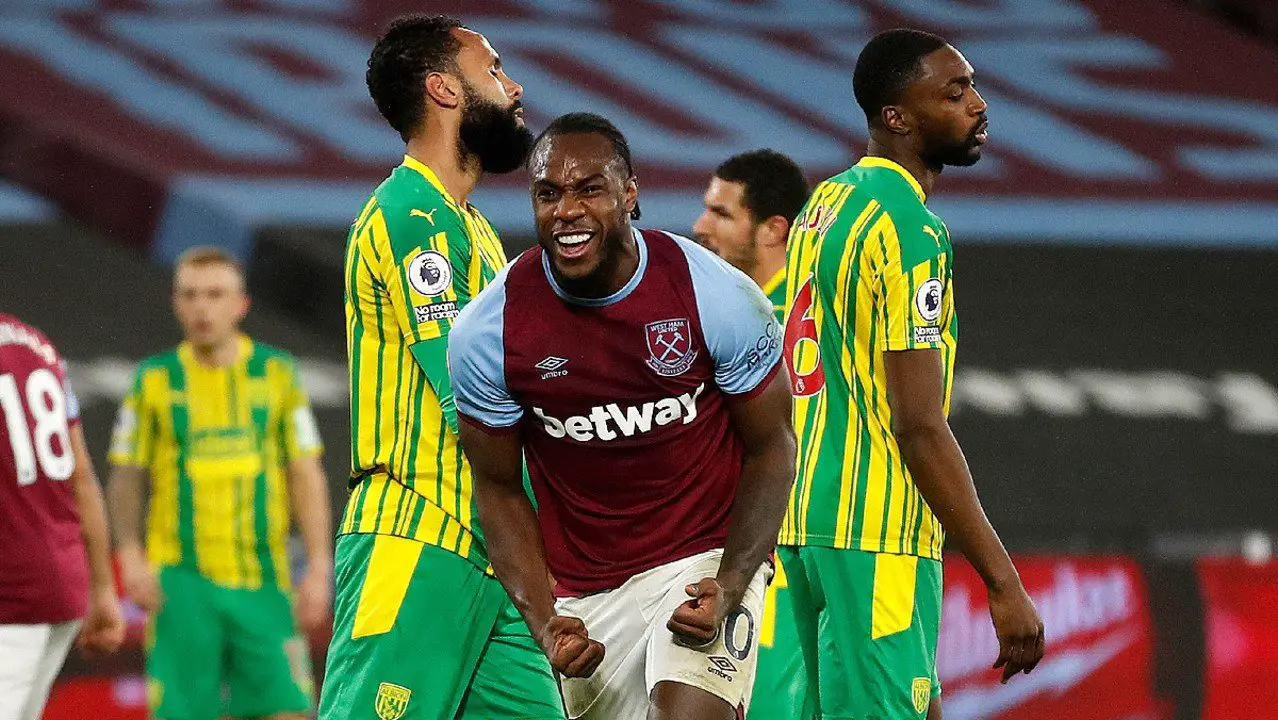 West Ham United Football Club was expecting more than a relegation battle during their 19/20 English Premier League campaign. But with the summer transfer window available and time for David Moyes to re-group, can the Hammers return to top-tier form? 
Rough Schedule Ahead
West Ham United's fixture list for the 2020/2021 EPL season was a pleasant surprise for fans to see Newcastle United on home soil as their opening game. The smiles soon turned into frowns as the following six fixtures taking place in September and October will oppose fierce opposition. 
Wolverhampton Wanderers, Arsenal Leicester City, Tottenham Hotspur, Manchester City, and Liverpool could go down as the most challenging beginning to a season for a club in EPL history. West Ham began last season with an impressive outing and looked incredibly strong during the first half of the season, which is now going to be near-impossible to replicate this term. 
The good news for West Ham is the backup net to the last games of the season. The final five fixtures will give West Ham a more natural path to relegation survival if they're in the same predicament as last season. 
Ambitious David Moyes
In all fairness to the West Ham executives, they could've found an excuse to fire manager David Moyes after a relegation battle became an issue for the club. Finishing 10th in the 2018/2019 season put the Hammers in a position of hope and combined with the great start to the 19/20 season, and it left colossal disappointment when the squad crumbled towards the second half of last season's domestic run. 
The coronavirus pandemic handed struggling teams an opportunity to work on their downfalls, David Moyes brought life back to his squad during the resumption with a win over Chelsea and a crucial drawn fixture with Manchester United. 
With season training camp starting this week, the Hammers prepare for pre-season friendly fixtures scheduled from the 25th of August onwards. Training camp will take place in Scotland; hopefully, David Moyes realizes this is a business trip and not a time to catch up with family. 
That said, the spirit of David Moyes remains high as he's guided West Ham to safety in the Premier League for two years consecutively. 
"I see lots of things covering the word progress, not necessarily the league table, it's the players we get in around the club," Moyes told Independent journalists.
"But progress, as seen by the supporters, is where you are in the league table. I accept the question. I always want to finish at the top. I still want to be first.
"I don't think I'm aiming to be anything other than winning the league. I'm not starting the season to finish just outside the bottom three. We'll start the season to win the league, to win every game.
"But as I've said before, if you're making progress there's a good chance it will be small steps. So we have to try and do that. But at the opening of the season, it's to win every game and be qualifying up at the top end of the league and winning the league. That would be the way to set it out.
"But then you'll say 'come on David, start being realistic'. But it's the question you've given me, so there you go."
Bookmaker projections
It's always interesting to see how a club's projections look from a mathematical standpoint, and there's no better place to look than through your local bookmaker. 
BetOnline has West Ham as the favorite team in their opening fixture versus Newcastle United; you can find even money with the Hammers first EPL 20/21 fixture and a home game. 
6/1 for West Ham to be relegated should give fans a sigh of relief as from a numbers standpoint; the Hammers are tenth from a list of clubs expected for relegation next term. 
Building a Team Without Money
Seventy million pounds spent on Sebastien Haller and Pablo Fornals has left West Ham with little opportunity in this season's transfer market. Unless the club can sell, their transfer budget will remain low. Expensive players don't always transition their skills into a new squad as Felipe Anderson and Sebastian Haller have proven. Without the money in the bank, West Ham needs to look towards the youth of today. 
Josh Cullen, Ben Johnson & Grady Diangana are three West Ham academy youth players who've been mentioned by David Moyes. These three could improve the West Ham squad, more so Grady Diangana who helped West Brom into the Premier League. Should the Hammers avoid his sale, he could be an excellent addition for the club moving forward.  
8 Ways to Avoid Cross-Browser Compatibility Errors