Expert Tips on How to Renovate Your Old Shed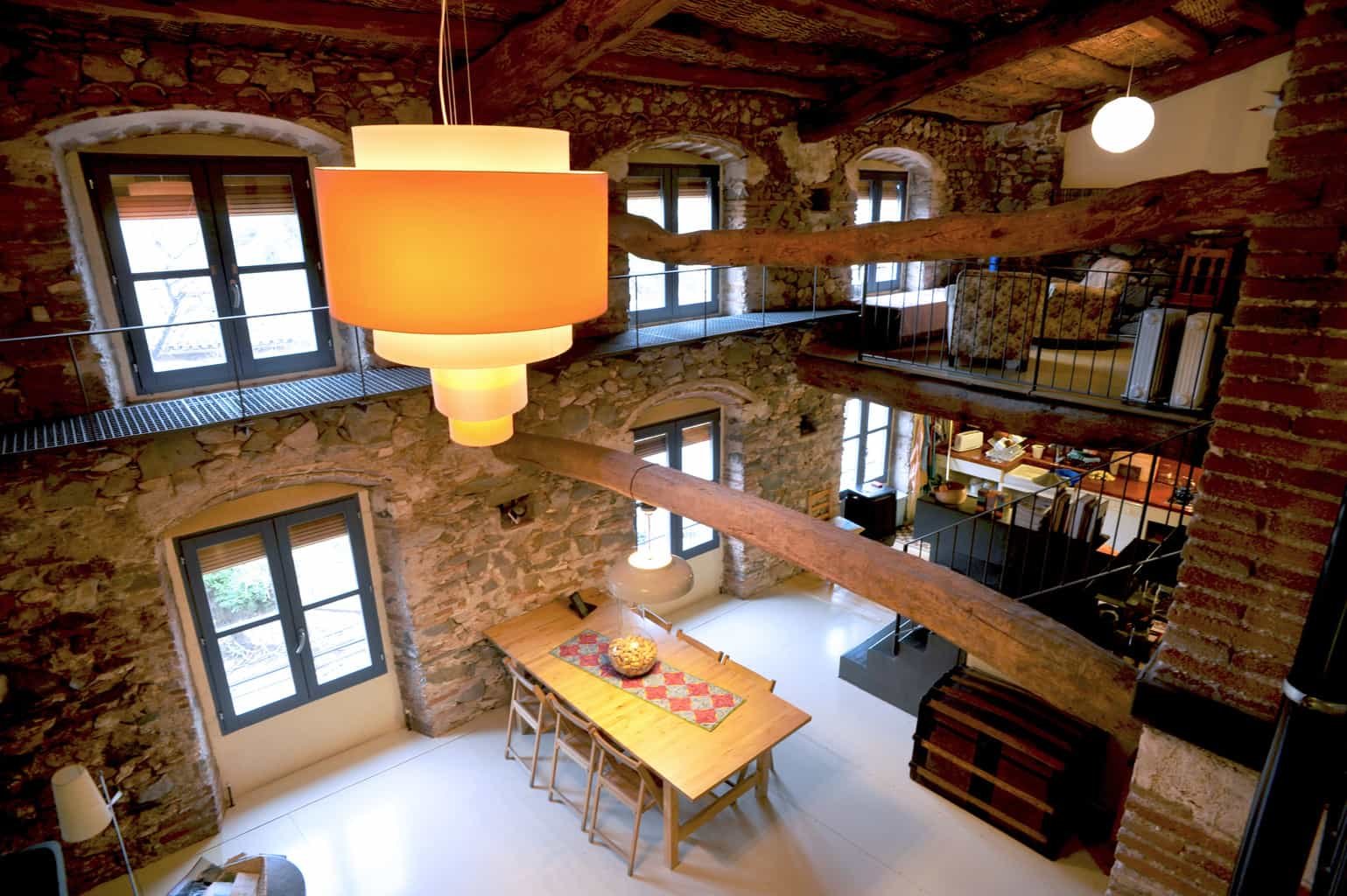 Is your shed looking too old and worn-out? It is high time that you consider renovating it so you can have it more functional once again. Nowadays, sheds are not just mainly for storing your gardening tools. Many people have repurposed their sheds and made it a place for entertainment, work and what have you. If your existing shed is nothing but pure mess and looks like a ransacked room, then do not lose hope. There are plenty of ways to renovate it and make it look brand new again. Do not worry about spending some amount of money for your shed renovation. Rest assured that everything will be paid off later as survey reveals that a decent sized shed is already enough to boost your home value. This is according to a survey conducted among property professionals. With more than thirty percent of Brits who claim to be spending more time in the garden than almost eight years ago, having a functional and nice shed has also become more in demand now than ever.
Below are some expert tips that will help make your shed an effective space not just for today but for the future as well.
Survey the overall structure
The very first step in renovating an old shed is to survey the entire structure first. This is important especially if your shed has remained unused and unloved for quite some time. The professionals from WhatShed.co.uk suggest that if you plan to renovate your shed, you have to conduct a survey first. You need to survey the entire shed so you can see what part needs repair and which areas need total replacement. The presence of leaky roofs and uneven floor boards could warrant repair or replacement depending on the severity of the issue. If you begin with a solid structure then chances are high that the rest of your shed's build will become smooth and will less likely to cause headaches once you start using it.  These repairs could be your DIY project, that is, if you have carpentry skills. If not, you may choose to hire someone else to do the repairs for you. 
Check the sliding door
If your shed is made of metal then chances are it already needs some fixing. Metal sheds usually have sliding doors as opposed to pull-out doors that are common among wooden sheds. But, if your shed is old, you may find that your sliding door has been damaged, broken or has already fallen out of place. Sliding doors often have small plastic parts that help keep it in place but if these too are broken then you may have to replace the door instead. If the door is still intact and just needs the small parts to be replaced then do it. You should also check the tracks where the sliding door sits to make sure it is not damaged and make the sliding door function smoothly.
Fix the floor
Your shed's flooring can greatly make a difference not just in terms of looks but it also largely dictates how comfortable and functional it can be. A shed that has damaged flooring can pose tripping hazards and any other dangers. However, a shed should be devoid of dingy mess, dirt and damages to make it look more inviting and functional. If its damage is not too much then small repairs can be done. But, if it needs total replacement then better do it right away. If your shed floor is made of concrete slab then you would definitely be stepping on a cold floor.If it is made of concrete you may not be able to stay longer in your shed because your feet easily feel tired on the hard floor. If it's too slippery, then the shed will not be usable during the wet season or you run the risk of having an accident.
You can use epoxy coating to spruce up and seal your concrete shed floor. Just do not forget to also buy the non-slip additive for your epoxy coating to prevent the floor from becoming slippery when wet. Another great option would be to use cement sheets that work well with many types of shed floors. The best thing about cement sheets is that they are durable and moisture-proof. It also provides a high level of stability. If your shed needs a subfloor, then choose plywood flooring sheets. In fact, you can have lots of options when it comes to giving your shed floor a new look and a new life. Choose the one that suits your budget, type of shed and the level of comfort that you want to achieve.
Re-shingle your shed
Reshingling your old shed is a must especially if water has been found dripping through its roof. Otherwise, whatever you put inside your shed is all at risk of getting wet and rusty when the rainy season comes. Shingling may entail stripping first your old roofing materials, followed by the application of roofing paper and then the layering of shingles. But if you are not confident about your skills, an expert on this can be hired. If shingling is done properly and if you use thick shingles, then your shed could last for decades without the need for you to worry about leaks and drips. These thick shingles are able to withstand high winds and heavy rains although they can be pretty much expensive. 
Install a thermal insulation
A thermal insulation would make your shed highly functional because it will allow you to use your shed all year round. Choose a specially designed insulation that will help ensure that your shed will remain cool when the heat of summer comes while also keeping it warm when winter comes. Another benefit of having thermal insulation is the amount of money that you will be able to save on heating during winter.
Create on-the-wall storage spaces
If your shed is big enough to be able to house everything you need to, then storage spaces won't be much of an issue. However, if you will be renovating a small shed then you need to create on-the-wall storage spaces. One way to do this is to kit it out using shelves and hooks. This way, you can just hang your power cables on the hooks. You can also organize your paint brushes and any other gardening tools on these shelves and hooks that would otherwise only take up much space on the floor. You may also need to install sturdy hooks that are capable of storing a heavier tool or equipment. If you have little children, make sure that these hooks are placed high enough so they couldn't easily reach these tools for the sake of safety.
6 Simple Ways to Create a Luxury Interior Look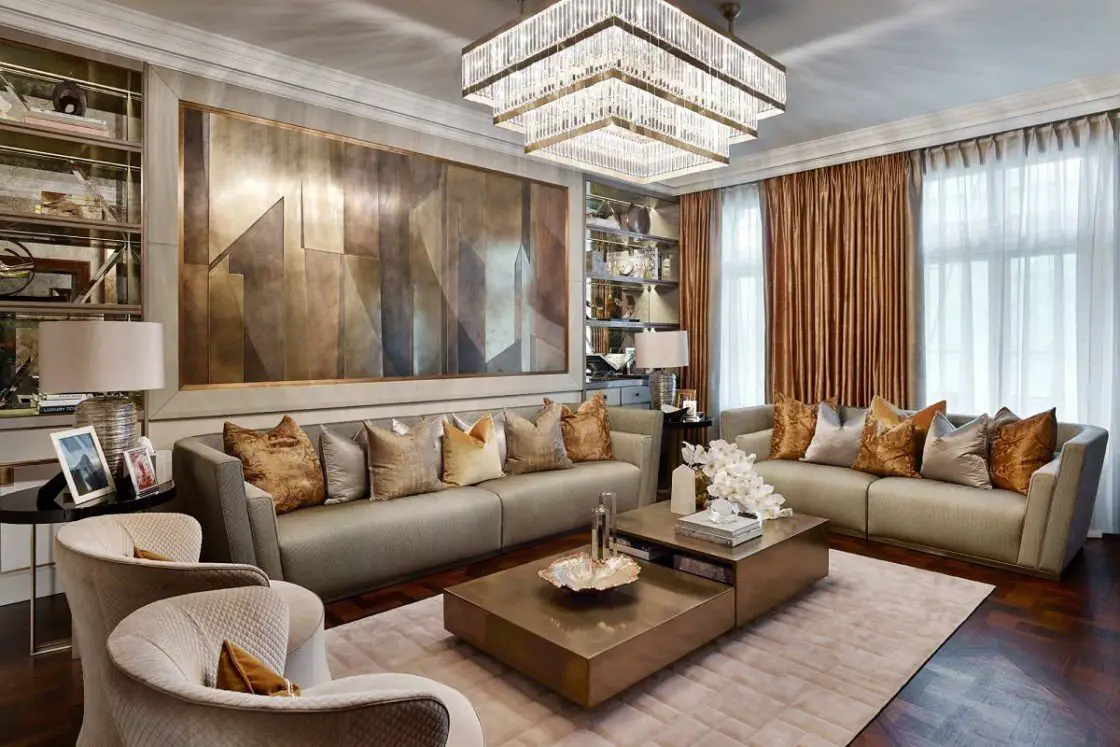 You might think that to achieve a luxurious look in your home interior, you need to spend a fortune. But that's not always the case. There are some simple, affordable tricks you can use to give your home an elegant, high-end look.
In this article, we'll show you some easy ways to create a luxurious look in your home, using simple, everyday items. So whether you're looking to update your home for the holidays or just want to add a touch of luxury to your everyday life, read on for some tips and ideas.
Making the Most of Space and Light
One of the first things you need to consider when trying to create a luxurious look in your home is space and light. You want to make sure that your rooms are spacious and well lit. This can be done with clever furniture placement and by using light colors and materials in your decor.
Using natural light is also key. Make sure your windows are clean and that you aren't blocking the light with heavy curtains or custom furniture Dubai. If you can't let natural light into the room, consider using artificial light sources that simulate sunlight, such as floor lamps or table lamps with halogen bulbs.
Finding the Right Color Palette
When it comes to luxury, color is key. You want to create a palette that is both inviting and eye-catching. Often, muted colors like grays and beiges are a safe bet, as they create a sense of understated elegance.
But don't be afraid to experiment with brighter hues too. A pop of color can really make a room stand out, and it can be a great way to inject your own personal style into your home décor. Just make sure that the colors you choose work well together, and that they complement the furniture and other accessories in the room.
Choosing the right color palette is essential if you want your home to look luxurious.
Adding Glamorous Decor and Accessories
You can add glamorous decor and accessories to make your home look luxurious.
Start by choosing pieces that have a luxurious look and feel. Think about materials like silk, velvet, and leather, and select pieces with eye-catching details, like beading and embroidery. You can also add luxury with accessories like throws, pillows, rugs, and drapes.
By adding these touches, you'll create a luxurious look that will make your home feel like a palace.
Upgrading Your Furniture for Luxury Appeal
When it comes to making your home look luxurious, upgrading your furniture is key. Instead of buying low-cost mass produced furniture, opt for higher quality pieces that are both stylish and timeless. Invest in statement pieces like a velvet armchair, a statement rug or an unconventional accent, like a faux fur throw pillow or a tufted ottoman, to add texture and personality to any room.
Look for hardwood frames for longevity and reliability. Look for genuine leather or velvet upholstery for durability and luxury feel. To make sure your furniture looks luxurious in the long run, be sure to go for pieces with quality fabrics as well as ones which are free from visible stitching flaws. Go for neutral colors like whites, grays, and beiges instead of bold patterns so they're easier to mix and match with other furnishings in the room.
Taking the time to find the right pieces will ensure that your home looks luxurious without being too overwhelming or gaudy. With the right pieces of furniture, your living space will feel warm and inviting while still maintaining an air of sophistication and luxury.
Linking Up With Luxury Fabrics
Linking up with luxury fabrics is also a great way to take your interior from drab to fab. There's nothing quite like the feeling of luxurious, soft fabrics like silk and velvet draped across surfaces and furniture. And, of course, adding a pop of pattern here and there, such as a floral or paisley print can give your space just the right amount of flare.
Don't stop at fabric for furniture, though—curtains, bedspreads, and pillows can easily be taken from plain to plush by upgrading the material. And if you want to add a softer feel underfoot, go for a wool or shag rug.
But we don't have to stick to traditional fibers either—there are plenty of innovative fabrics available these days that offer texture, color, and sheen without compromising on comfort and style. From leather seating to wall coverings made of unprocessed cotton or linen… it's time to explore your fabric options!
Create a Relaxing Atmosphere With Aromatherapy
Creating a relaxing atmosphere in your home doesn't have to be complicated. One of the easiest and most luxurious ways to do this is with aromatherapy. There are lots of versatile essential oils that you can use to bring aromatherapy into your home and fill it with soothing fragrances.
If you're looking for something more subtle, you can invest in an essential oil diffuser which will gradually release the aroma into the air. If you prefer stronger scents, try candling—simply burning a candle for up to an hour and filling the air with delightful smells. You can also place essential oil on scent sticks or try using reed diffusers, which work like a mini-candle but are safer as they don't use any flame.
Essential oils don't just make your space smell good; they have therapeutic benefits too! Soothing fragrances like lavender, chamomile and bergamot are known to reduce stress levels and enhance relaxation. So, create a calming oasis in your home by introducing the right kind of smell!
Conclusion
So, when you're considering how to make your home look luxurious, it's important to think about all of the different elements that contribute to the look and feel of a space.Texture, color, light, and furniture placement all play a role in creating a luxurious interior, and by considering all of these factors, you can create a look that's perfect for you and your family.