Importance of Listing Software for Multi-Channel eCommerce Stores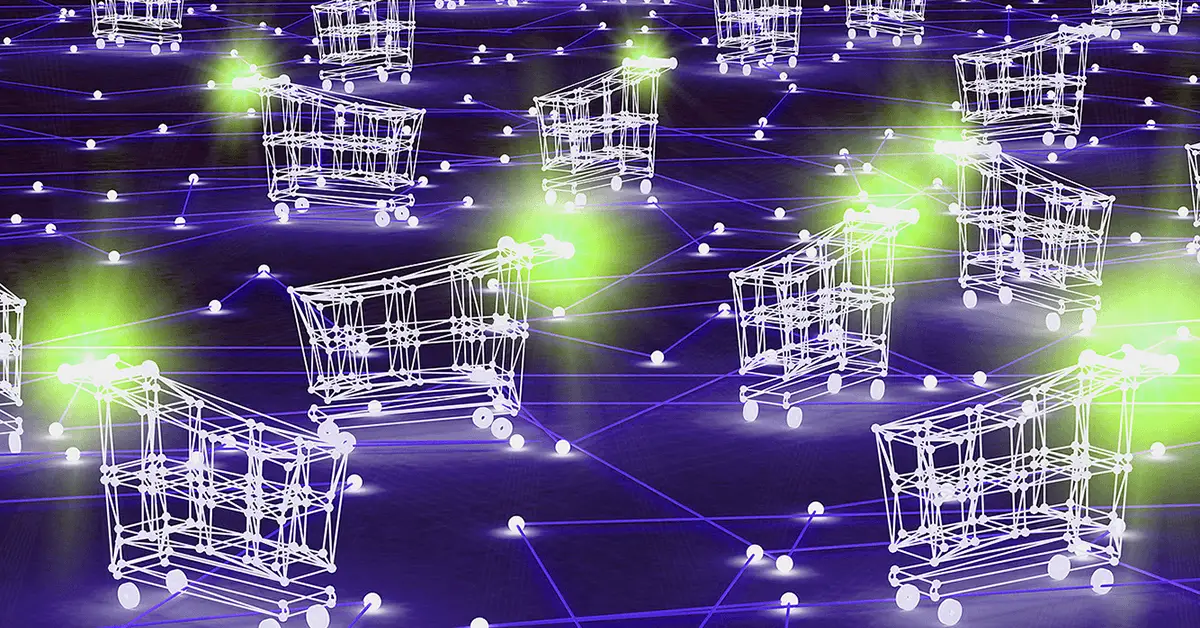 The Ecommerce stores that list in multiple channels usually captivate more customers regularly. If you list the products on multiple channels, it can help in expanding the business by boosting sales. Multichannel can be a lot beneficial for e-commerce. A consumer can buy more than a single channel shopper if he interacts with a company through more than one channel. Moreover, Multi-channel listing software can allow you to set up description and product data by automating product listings. In simple words, this software can improve the workflow and empower the merchants for providing better services to customers.
There are many benefits of listing software for e-commerce stores. In this article, we will look upon the importance of listing software for multichannel e-commerce stores.
Benefits of Listing Software for Multi-Channel eCommerce Stores
Boosts Customer loyalty: Multi-channel software allows its customers with a seamless and integrated experience across various sales channels. They can easily make any purchase while performing other tasks from any part of the world.
Gather insightful data: The software developers can help you in collecting the data of the customers including the location, the device they use to shop, interests, time zone, demographics, and their purchasing history. This data might help you to target the right audience based on the records.
Improves Conversion rate: The visibility of the brand constantly improves with the help of software as they ensure more sales avenues. It will also lead to an increase in sales by attracting more prospective consumers.
Expand reach: If you will use multi-channel software, it is most obvious that the customer reach will expand. Amazon can also help you take advantage of placing the service or product in front of a wide range of customers. It ensures greater revenue by fulfillment and checkout processes that are offered by the software.
Helps you integrate your business– The software helps you in the integration of various business aspects like sales, inventory, resource planning, and enterprise, merchandising, and customer service. All the aspects are performed together for an efficient product.
Diversifies Risk– A multichannel e-commerce software can help you diversify the risk by sustaining on other channels. Also, it protects you against relying on the risk of the sales medium.
Adds convenience for customers- While shopping online, most people search for lower prices of the products. The services that come along with low-cost products do not give convenient facilities but those products which are of higher quality bring more convenience to the customers. They have easy return policies and are delivered on time.
Improves demand sensing- The software helps to improve the performance of the business. It makes every sales data and performance visible leading to perfect inventory management and accurate sales forecast.
Improves inventory transparency- Within every stocking location, you can easily monitor the inventory of the product.
Conclusion:
Multi-Channel eCommerce software can help in centralizing the tasks and providing the customers with a seamless payment experience while keeping the data and inventory organized.