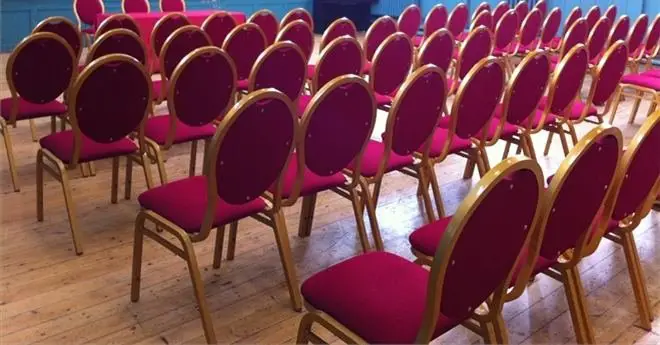 A lot of people spend their Sunday mornings and afternoons in churches. They come there to feel closer to God or when they want to celebrate the special moments in their lives. No matter why people go to the church, they want to sit on comfortable chairs and this article will tell more about hand-made church chairs that will suit every church and definitely meet the expectations of the priests and the faithful ones, too.
What chair to choose?

The advantages of the ZOE chairs

Where to buy them?
What chair to choose?
There are many chairs for the church worth considering. However, one of them that is made by experienced and skilled workmen is called ZOE, which means life in Greek. The chairs are often ordered by churches as well as other religious institutions that organize religious lessons, courses, and other celebrations.
The advantages of the ZOE chairs
There are many benefits of buying Slovakian church chairs. There are some significant ones:
– original design – the chairs are designed to suit traditional churches but they will also look great in an ordinary building or even in a house when it is necessary. They are simple and beautiful.
– they are hand-made chairs – it means that nothing is left to chance. Every detail counts – starting from choosing wood (it is mainly oak), tools, and people who will make the chair for a few hours. As a result, the customer gets a high-quality product that will last for a long time.
– the chairs are easy to store – they are 100% stackable, so they do not take lots of space when they are not needed. What is more, the chairs can be connected with each other using a magnet that is not visible. This solution will definitely make priest's work much easier.
– the chairs are available at affordable prices – the ZOE church chair with accessories costs 528 Euros with tax and 440 without tax. Moreover, there is also an opportunity to rent the church chairs for special, one-time occasions. The cost of renting is set individually and it depends on the number of chairs and the rental length.
Where to buy them?
If you are interested in the ZOE high-quality seating, you can purchase it at confer. shop online store. There you can also find the detailed price list of pews that will suit perfectly every interior – it is good information for people who are interested in having weddings outside the church. What is more, there is a possibility to see the special seating in Ruzomberok, Slovakia at Bystrica Cesta 2159.
Best Lights to Use for Home Decor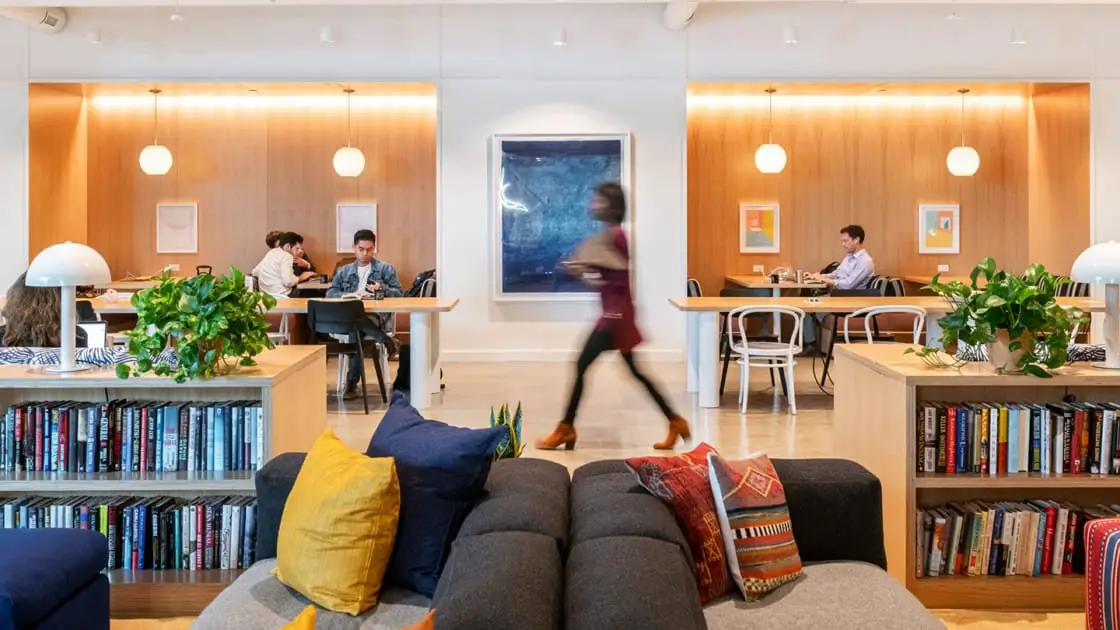 A house seems to be very incomplete without the right lights set in it. It's not the area coverage that makes a house look good. The maintenance that is done for the house is the main thing that makes it appear beautiful. Nobody wants a house that looks dull, in that regard you should use some home accessories and lights to give it a graceful look. A house can look 100* better when decorated nicely with different types of lights. For a good interior of the house, lights play a very important role. There are various types of lights and each one is used for a specific purpose. For buying the best lights, you can choose DHgate. They offer the best lights.
In this article, we will discuss the different types of lights for home decor.
Wall Washers: These are the lights that are fixed in the wall's ceilings that come from the wall uniformly from top to bottom It makes the wall appear bright and clear by providing a soft and diffuse light effect. They are mainly used to highlight the central features and the artwork. DHgate is the leading wholesale market that offers a wide variety of lights for home decor.
Floor Lamps: Floor lamps are available in different stands and sizes on the floors. It provides strong light in the room and gives a traditional look. These are placed mainly either in the corner of the room or behind the seating areas. LEDs, Light bulbs also help in complementing the space of the room.
Pendant lights: Pendants are placed high giving an obstructive view. These lights can be hung down from the ceilings through either a cord, chain or a metal rod, placed mostly in the kitchen. It is usually in the form of a drop or suspender that can be used in multiples.
Valance lights: Such lights are placed in the glass valance, metals, or wood that moves in either upward or downward direction. They can also be mounted above a window, on the back of the door, or placed high.
Wall Sconces: These lights are placed in the wall that provides lumen and makes a room look larger. These lights only move in the upward direction.
Chandeliers: The lights feature various candles placed in the branches or multiple lamps that hung from the ceilings. The rustic chandeliers are made up of wood and wrought iron in an Edison style.
Recessed lights: These lights are installed on either a surface, ceiling, or wall. It gives a ray of light that moves in the same direction.
Conclusion
There are various lights available for home decor. You should decide to choose a perfect light for a purpose. Good light is the one that goes with the room or the surface where it has been placed. It should make the place more graceful. If you are willing to decorate your home with the lights, then you can consider the above-mentioned list of lights.
Softwood and hardwood – how to choose in between them?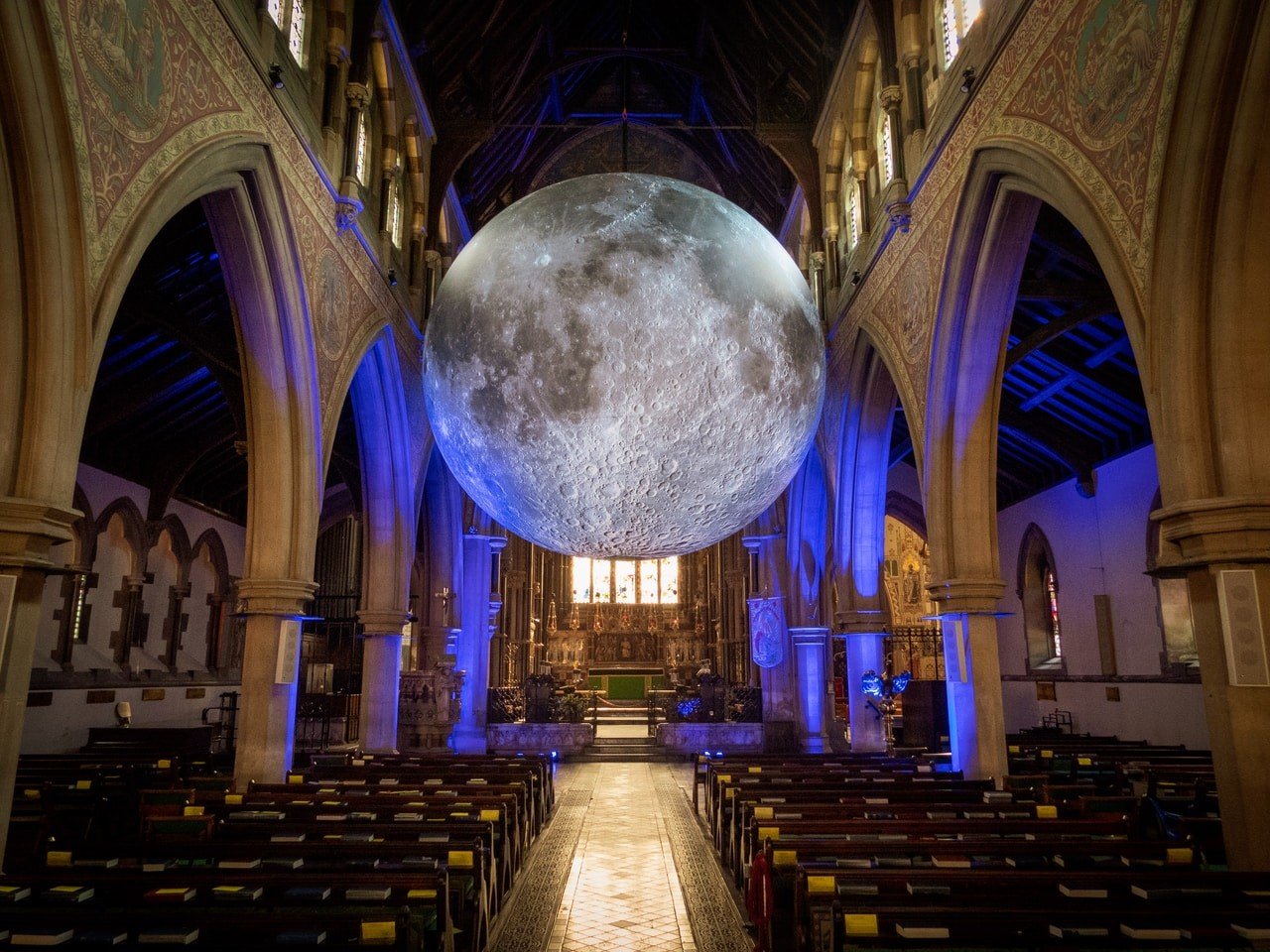 When looking for wooden furniture, we are usually focused on its appearance. However, it is worth knowing, what are the characteristics of each type in order to make the right purchase. Check what you need to know about the wood types.
There are various types of wood available on the market, coming from all around the world – from Siberian Taiga to the depths of African rainforests. Some are more valued on the market due to their rarity and particular qualities, which is reflected in the price. Others, like oak, are characterized by fast growth and easy adaptation to various conditions, which makes them cheap and commonly used.
From the client's side, the wood choice is usually a matter of aesthetics. It is the color and texture that we pay attention to at first glance. However, it is worth knowing the properties of each kind of wood before making a purchase. 
Types of wood – how do we divide them?
There are two main types of divisions when it comes to wood. The first one focuses on tree species. Within this framework, we can distinguish the deciduous trees and evergreens or exotic and native – however, the second division obviously depends on the perspective. 
Another way to divide the wood types refers to their hardness. There are soft and hard types – the usage of each in the furniture industry differs due to the specific properties. 
The most commonly used types of tender wood come from the evergreens such as pine and spruce, but not only – also poplar is considered soft. Among the hard types, we can differentiate oak, mahogany, ash, or alder, among others.
The usage of hard and softwood
The softwood is generally faster to grow and more resistant, which makes the costs of its production lower. The same goes for operating costs. Due to its softness, it is easy to process – that is why it is used in smaller and more complex forms, for example, toys.
The furniture made with hardwood is generally more appreciated in the market due to its durability. It is more expensive, but in the long run, the investment pays for itself, as there is no need to exchange or repair furniture for years. If you are looking for a chair or pew that will survive decades, hardwood is the best choice. No wonder why almost every wooden church chair and other types of publicly used furniture is made with it. 
The aesthetical aspect is significant when it comes to choosing the wood type. However, remembering the hardness will provide you with more chances to choose the furniture successfully.
Create A Calming Oasis In Your Backyard With These Design Ideas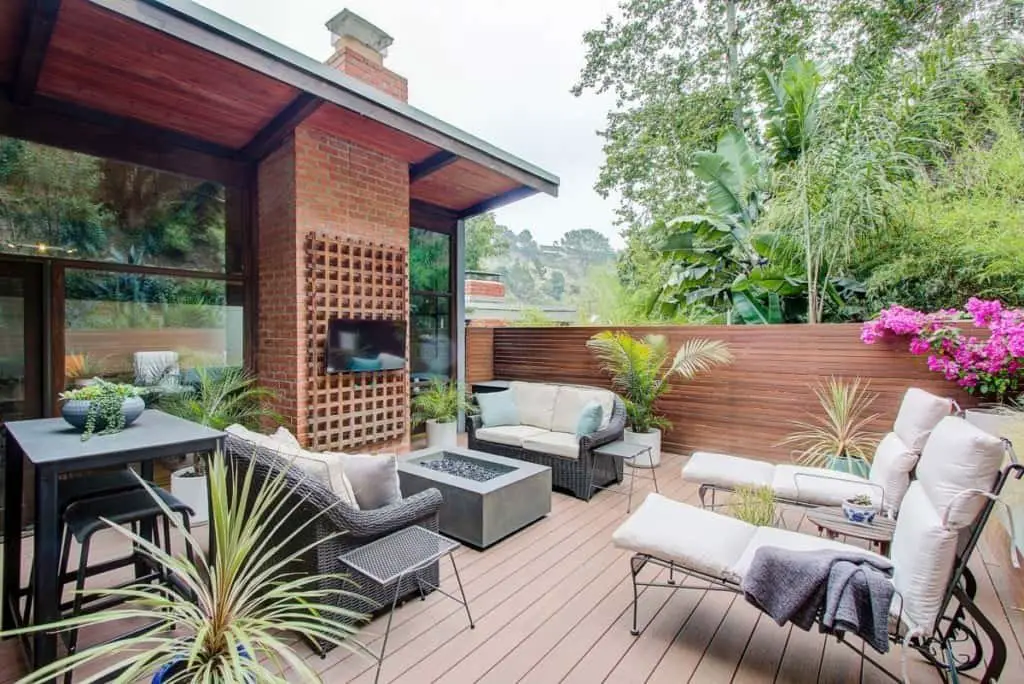 Your backyard can be a blank canvass wherein you can make your place of sanctuary for you and your family. You can make your outdoor space comfortable, attractive, and stylish just as your interiors are. You'd get out and you'd still feel cozy and relaxed but with the added bonus of sunshine and fresh air. 
Here are some ideas on how to do your decorations and arrangements to achieve an oasis just right outside your backdoor:
Relaxing Hot Tub
Nothing against pools but if you don't want to use your entire yard for a swimming facility then you can go for a hot tub. It's also more affordable than a pool and offers a good place to relax and calm your mind. After an arduous couple of days, sitting in a hot tub with an open sky above you will surely take your troubles away.
Fire Pits
In the summer you can turn the heat up with a fire pit. Don't forget to stock up on s'mores fixings for when you have friends over. Or you can just sit there and enjoy the cozy warmth from the flames while listening to the crackling sound of burning wood, under a clear summer night's sky.
Fire pits are also enjoyable in the winter as a source of warmth for you and your friends. A well-made fire pit can make for a beautiful centerpiece on your backyard's setup surrounded by comfortable lounge chairs.
Private Garden Retreat
By turning an old garden shed into a cabin you can make your private room away from the house to enjoy some peace and quiet. If you don't have a shed, there are a lot of selections of sheds for sale, so you don't have to make something from scratch. By surrounding it with garden plants and flowers, you can create a private or secret hideaway for yourself. Make sure you decorate your shed or cabin to make it cozy but leave an open space so you can enjoy your view of the garden around you.
Landscaping
Make your backyard welcoming by introducing some landscapes into your design. Make it a place where you can reconnect with nature and enjoy the fresh air. If you don't like to stuff furniture and decor into your outdoor space, then you can focus on floral and landscaping. You can just put a couple of chairs or a bench on the side so you'll have something to sit on while you enjoy the beauty of nature that you reigned in your backyard.
Grill and Dining Table
Food gathers people together so if you want to spend a quiet day or evening with friends, you can take them to the backyard and enjoy some grilled grub and a couple of pints. Also, set up an outdoor table with chairs so you'll have a space to gather around and enjoy your meal. 
A lot of people find cooking unwinds them and calms their thoughts about other matters in their lives. Combine that with the fresh breeze from your outdoor space and the company of loved ones, you'll have yourself something better than a real oasis.
Outdoor Movie Lounge
Sometimes binge watching in the bedroom or in the house, in general, feels taxing and uncomfortable. By making your backyard an outdoor movie lounge, you can spend an evening under the stars watching your favorite shows. Throw in a few pillows over your rug made out of durable polypropylene fibers. Try mixing the colors and patterns so you'll have great texture and depth in the design. Don't forget to set your projector and other electronic devices under a roofed area to protect them for when it rains.
Your Own Bar
Had a long day? Simmer down with your favorite glass of whiskey under a clear night sky, because you deserve it. Setting up a bar beside your hot tub or your grill also completes a home getaway space in your backyard. If you have friends over, you can just take them directly to the backyard and start the Mexican-themed night with some shots of tequila.
Playhouse
Converting your tool shed into a playhouse is going to need some work, but the end result will be something you and your family can enjoy together. First is, you'll need to take all of the tools out, you can take them into your garage or if you have a new space to keep them. Next is, do some safety checks, clean out toxic chemicals, molds, and other hazardous compounds that may have developed over the years.
Next is to design the new playhouse with the old structure as a base and be creative to make it inviting for your kids. By making it their own hideaway, you'll probably have solved your problem with toys scattered around the house as you can store them in their own private shed. You can keep them company by having a swing or bench beside the playhouse where you'll watch them over.
Meals under a Flower-covered Pergola
Putting bistro chairs under a pergola makes up for the perfect spot to have lunch or dinner on. If you have flower-bearing plants or flowers that crawl over a structure, you can position your pergola beside it so it'll provide a beautiful cover over its roof.
Citrus Garden
Why not go beyond an ordinary garden and have some small citrus grove. It improves the landscape with its bright colors and the fruits are something you can appreciate in the kitchen.
Make a Water Feature a Centerpiece
A fountain can be a cliche, but that can also mean timeless. Place some comfy sitting furniture in front of your water feature. And setting these items up under a weeping willow behind high walls can make a buzzing urban home into your own natural sanctuary.
You don't have to spend much on these ideas making use of your old furniture and other items in the house that are suitable for outdoor use. The important thing is that you do it to suit your preference and not other people. It's your oasis so it only makes sense that it should primarily cater to your needs.