Ways To Strengthen Your Physical And Spiritual Health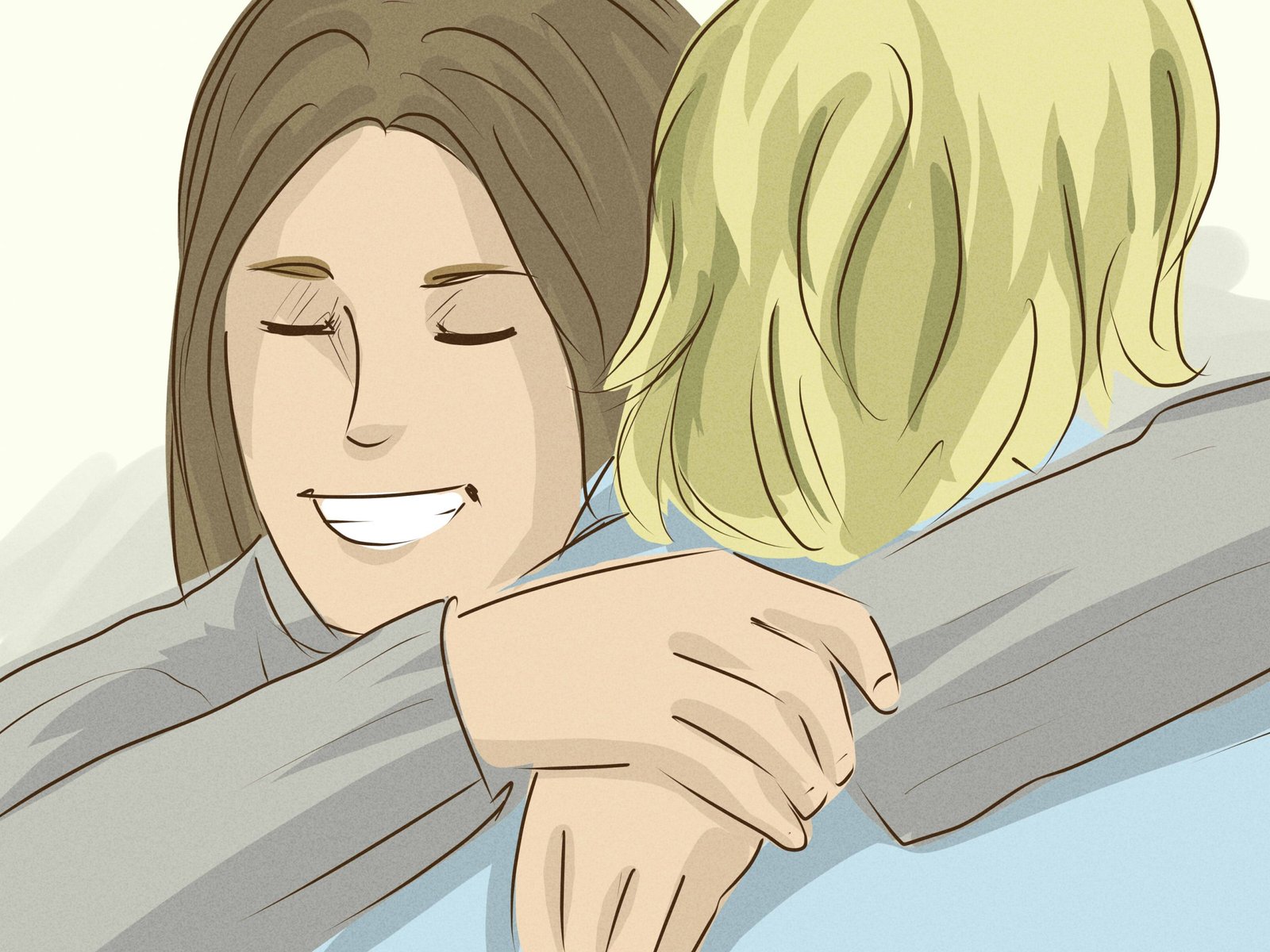 A healthy diet trickles down to every facet – from your physical body, mental ability, and emotional state. Therefore, it is essential to maintain an eating habit that will give you the right amount of nutrients. 
Craft a diet plan that is rich in whole grain, vegetables, fruits, and moderate levels of protein. Drinks lots of water to keep your body hydrated for the whole day. You may also consume a glass of red wine and a cup of coffee per day. You may also check this article if you want to know how juicing can be another option for a healthier body. 
Learn To Say No
The ability to say no is a discipline. Agreeing to everything is one of the factors in a stressful life. However, people are uncomfortable saying no due to the roles and responsibilities society has set in for everyone. Doing this will usually tag you as the bad guy in every scenario. 
Even though this is a concept that most people frown upon, you should learn to practice this as much as possible. Organize your life, maintain a work-life balance, and cut down and prioritize your tasks and roles. Your sanity and overall being should be the first one on your list. If you do not take care of yourself, this will result in a tired body and mind. 
Express Yourself
Another way to declutter your thoughts and get rid of negative thinking is by expressing yourself. The ability to pour your heart out, especially to the people you trust most, will enable you to release all the bad energy lingering in your body. In today's stressful environment, keeping everything to yourself will only be a burden to you. 
At the same time, you may tell people how you really feel about them. If they did something that was unpleasant to you, let them know. Just make sure that you say it to them in a constructive manner. This will not only help you improve your relationship with them but it is also an avenue for them to change their ways through your feedback. 
You may also express yourself through art if you're not comfortable talking to other people. This may be in the form of dance, drawing, writing, and more. Although you're still spilling everything to yourself, it's still a relief since you're not bottling everything inside you. Art enables you to soothe your anxiety and face life with more confidence. 
Exercise
Daily exercise can also be your savior for a healthier body. What most people are not aware of is that exercising is also a revolution for spiritual health. For one, you engage with this activity to reach greater happiness and fulfillment. You see this as an opportunity for you to elevate your overall sense of well-being. 
At the same time, others also use their workout time to reflect. These precious moments that you spend with yourself alone, inside your own world, are the best time to look back and determine what your heart and mind really feel. Self-reflection is the road for spiritual contentment as well. 
Make sure to try this workout routine from Total Shape which will definitely be the best recipe for a better physical and spiritual being. 
Look For A Support System
Yes, managing your daily tasks both for work and home is difficult. For most people, it seems that 24 hours a day is not enough for you to fulfill your short-term and long-term goals. Nevertheless, it is still vital for everyone to spare some part of your week connecting with your support system – may it be your partner, parents, or friends. 
Keep in mind that forming relationships with other people is not a sign of weakness. Instead, it is beneficial for you since there will be a group of individuals who will be with you in times of need. They will be the ones who will get you out of your slump, cope with your problems, and provide you with solutions and resources. At times, they will also be the ones who will drive you to a better spiritual journey. 
Explore all these practices as much as possible to open more energy channels. These will strengthen your physical stance, improve spiritual connection, and stimulate your mind. Finding ways to keep these areas at their best will give you a happier and more fulfilled life. 
7 Propensities That Will Work on Your Life In 2023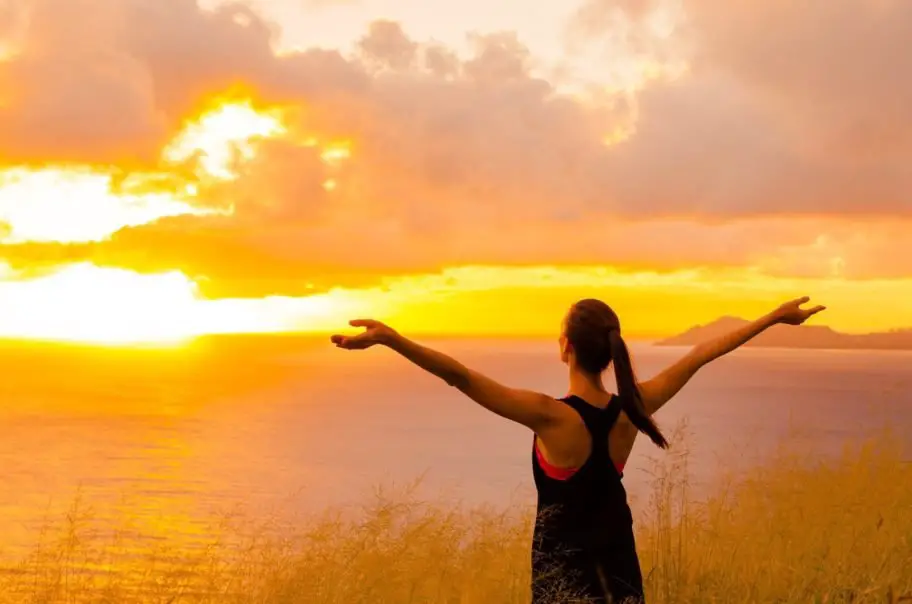 Now and again it can feel like life is terrible on all fronts: you work is stale, you individual life is ineffective and your own wellbeing, physical and mental, has been disregarded. You are not accomplishing your objectives or realizing your true capacity, and you are miserable accordingly. To begin with, realize this happens to everybody you are in good company. Additionally realize that this doesn't need to be your life, you can transform it. You can better yourself. It will take a ton of work, a ton of boldness and a great deal of coarseness, however on the off chance that you continue onward and have faith in yourself you will accomplish your objectives and be your best self. Here are a few positive routines to work on your life in the new year, that will assist you with arriving at your objectives when it turns out to be difficult to proceed:
Quit Forfeiting What You Need Most For What You Need At the present time
It would be exquisite to unwind, watch a film or a show, meet a companion for supper, and so on as opposed to working longer on a task that needs consideration, going to the rec center, making supper at home, and so on. Moment delight is alluring and fulfilling, however not when it is to the detriment of long haul objectives, particularly objectives that will assist with building your confidence and assist with gaining ground towards your objectives. Quit forfeiting meaningful joy, that will give you reliable and enduring pleasure for shallow, flitting bliss, which will blur rapidly and at last expand misery.
Quit Rationalizing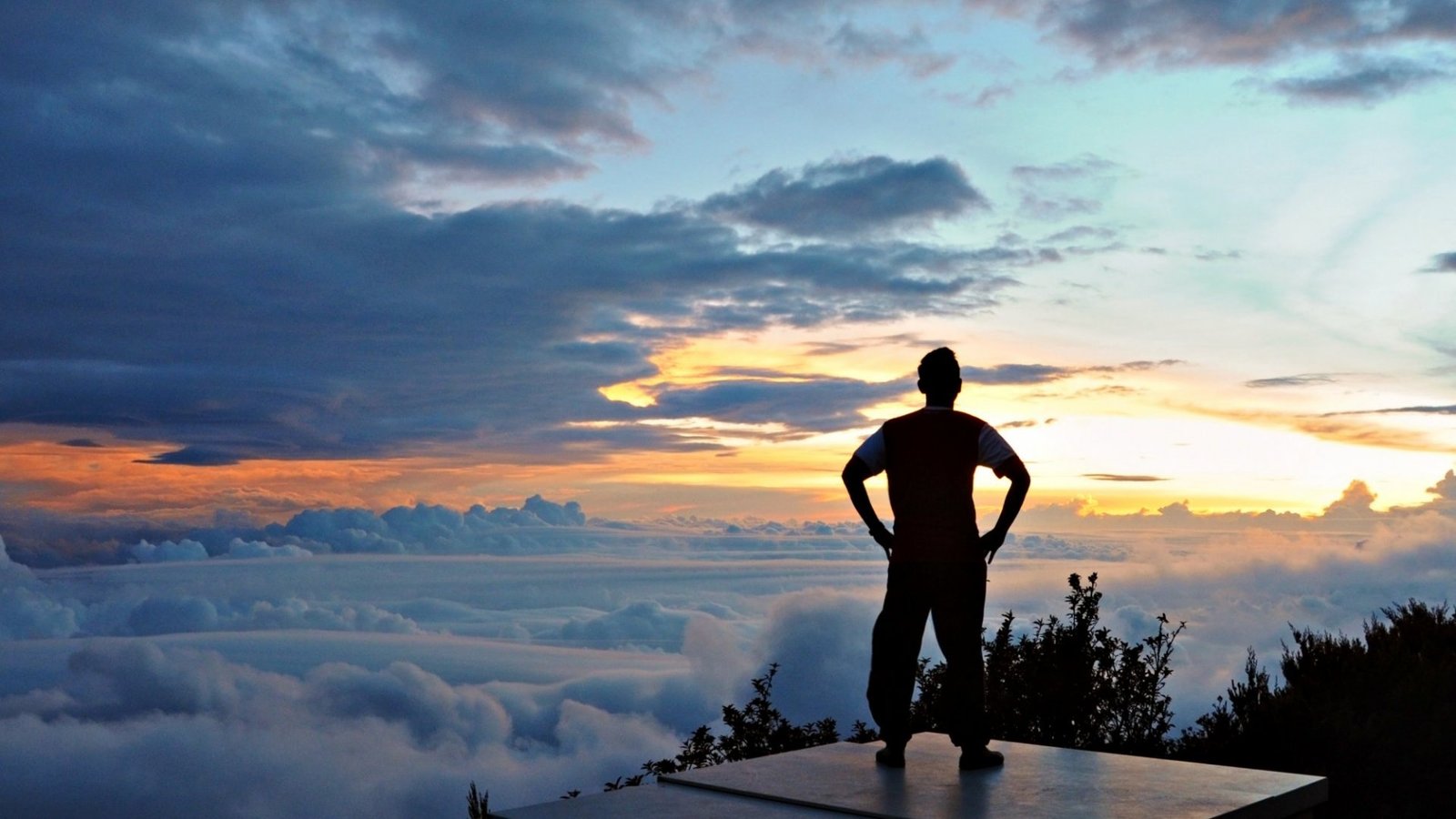 In the event that you are searching for an explanation/excuse to avoid the correct thing, you will without a doubt see as one. Part of taking responsibility for life and thinking about how you got to a troubled state is understanding the way in which you are empowering your unfortunate choices. It is normally with pardons, similar to you're worn out, or you don't have time when you're not setting aside a few minutes, you will do it tomorrow, and so on. Quit rationalizing, and begin claiming your life and driving yourself to accomplish the work. Joy doesn't fall into your lap, it takes work like all the other things. So escape your own specific manner and quit rationalizing.
Quit Thinking about Things Literally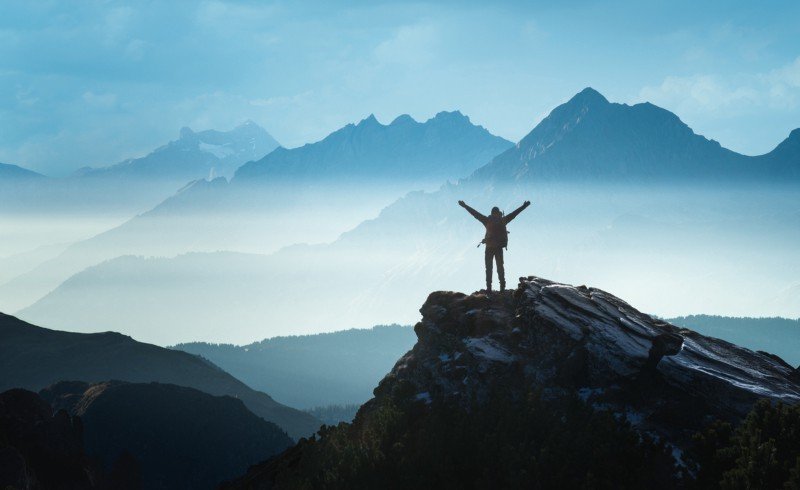 At the point when somebody says something, offers spontaneous guidance, or mistreats you, except if you effectively justified a response, odds are good that the remark expresses more about the analyst than it does about you. Try not to allow individuals to put you down, or let you know who you are the point at which they are not near you. Continue to push ahead, expand on your advancement and don't allow individuals to get you down. Not just in light of the fact that you ought to keep on track and in light of the fact that what they said likely isn't correct and doesn't make any difference, but since most it wasn't exactly about you in any case.
Work out
Assuming you really want to feel quite a bit improved as of now, go put on something else and go get some activity. Endorphins fulfill you; they discharge pressure and assist with clearing your psyche. On the off chance that you need some point of view, go work out first return to the issue. Odds are your feelings will be balanced out, your psyche will be more keen and you will have less uneasiness than you did before you got some activity. So on the off chance that you frenzy and feel overpowered by anything that you have been stood up to with, attempt and check whether you can get some activity before you settle on a choice. You will pursue a choice that is not so much responsive but rather more grounded in reason than feeling.
Wipe out Interruptions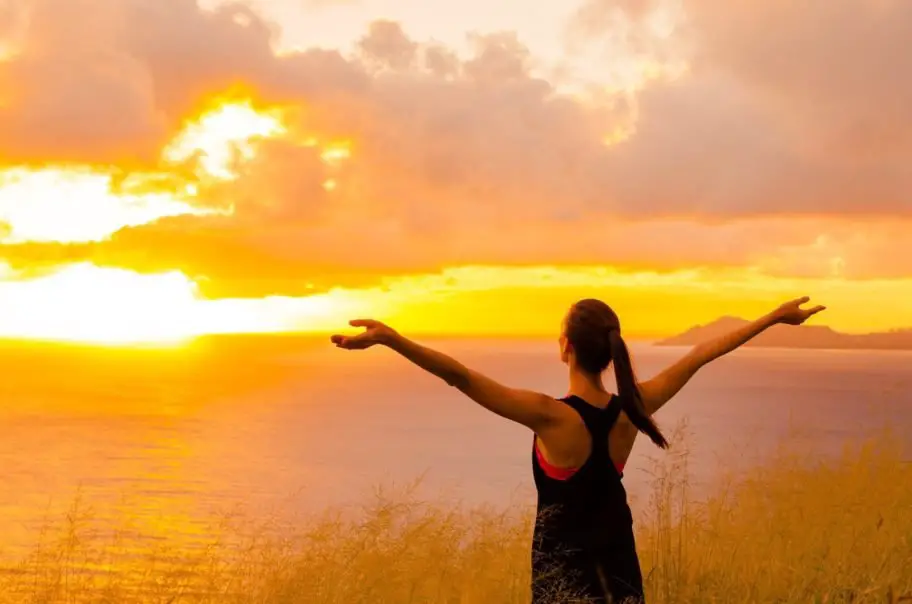 In the event that you wind up burning through a ton of time gazing at different screens, continually taking a look at web-based entertainment or thoughtlessly getting things done on your telephone, begin attempting to screen those propensities and change them. Whatever your go-to interruption is, begin overseeing it so you can be more useful and quit fooling around.
Quit Playing The Person in question
You are not a survivor of each and every impulse and situation, you really do have some command over your life at some random time. About how you employ control that decides if you change your conditions. Quit opposing liability regarding your life, in light of the fact that the sooner you take responsibility for and quit accusing others, you will have more independence, you will begin accomplishing the work subsequently you will start gaining ground.
 Overcome Dread
Any stunningly effective individual has fizzled, here and there on an enormous, lowering scale. Nobody who is effective will at any point pass judgment on you for falling flat, so begin calling your boldness and quit being hesitant about trying sincerely and fizzling. The main individuals who will at any point pass judgment on you are individuals who have not bombed themselves, generally in light of the fact that they've gone with unimaginably safe decisions. So confront your apprehensions, quit fearing disappointment and accomplish the work. Accomplishing the work is the means by which you assemble boldness and start gaining ground towards turning into the best version of yourself.