How to Easily Trade Your Cryptocurrency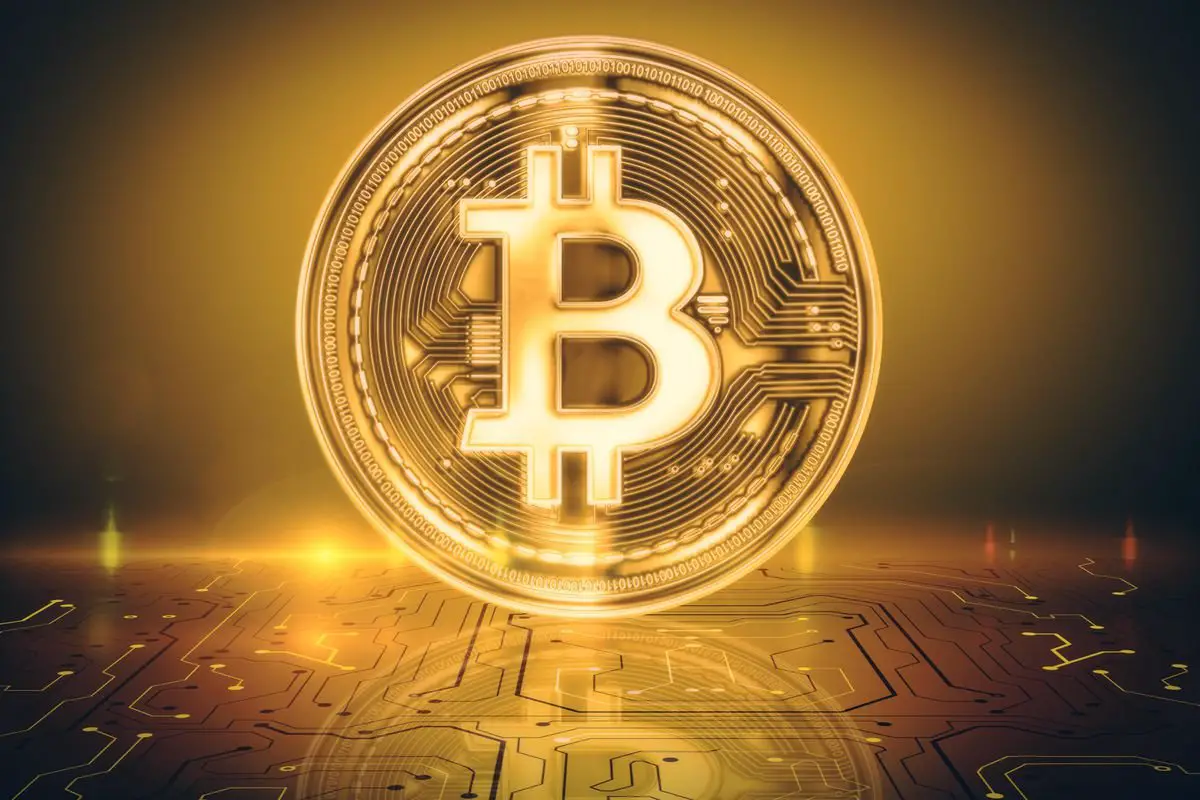 More and more people are looking for various means to grow their money and one of the contemporary ways to do so is to trade cryptocurrencies. A cryptocurrency is a digital asset that you can trade with fiat assets, as well as other similar digital assets. Some of the most popular cryptocurrencies include Bitcoin and Ethereum which leverages blockchain technology, as well as Ripple, which is based on ledgers. This article lists down the steps for you to easily trade your cryptocurrency.
Understand the Jargon
One of the primary things that you need to do to easily trade your cryptocurrency in the future is to understand the basic terminologies used in the digital asset market. In this case, you need to familiarize yourself with terms such as spread and lot. Spread is the gap between two indices while a lot is a set of coins used to delineate an optimal size for the trades. You should also take the time to research and understand other terms such as leverage, margin, and pip if you want to understand how the trades are performed.
Choose an Exchange
As soon as you have done your homework when it comes to studying the theory behind cryptocurrency trading, the next thing that you need to do is to choose an exchange. Make sure that the digital asset that you want to trade is supported in the exchange that you are interested in. Apart from this, the cryptocurrency enthusiasts behind the Swyftx Bitcoin exchange claim that you should also consider the leverage that the exchange offers. Technically, higher leverage is great for a large profit but this is not recommended for beginners in the field.
You should also consider an exchange that provides hedging, or insurance that will allow you to reduce the possibility of extreme losses. Rest assured that various exchanges are beginner-friendly, as well as those which allow you to trade even with minimum investment, just keep in mind to go for those that have ample support to ensure that there will be someone who will assist you in case you need it later on.
Begin Trading
Once you have chosen a certain exchange to engage in, the next thing that you need to do is to create an account in it. You need to verify the account that you have created, as well as your identity. If your budget consists of fiat currency, you may still need to set up a payment channel. As soon as your account is verified, you can already proceed in depositing funds in it. From there, you can already begin trading.
Before you will be able to trade cryptocurrencies, you need to ensure that you are already familiar with the common terminologies used in the market. From there you need to choose a reliable platform that you can leverage for trading. As soon as your account is set up, you can already begin trading, using the strategy that you have understood during your research. Rest assured that with an effective trading technique, there is a great opportunity for you to earn a decent sum from cryptocurrency trading.
Available Forex Trading Merchant Account for Trading Business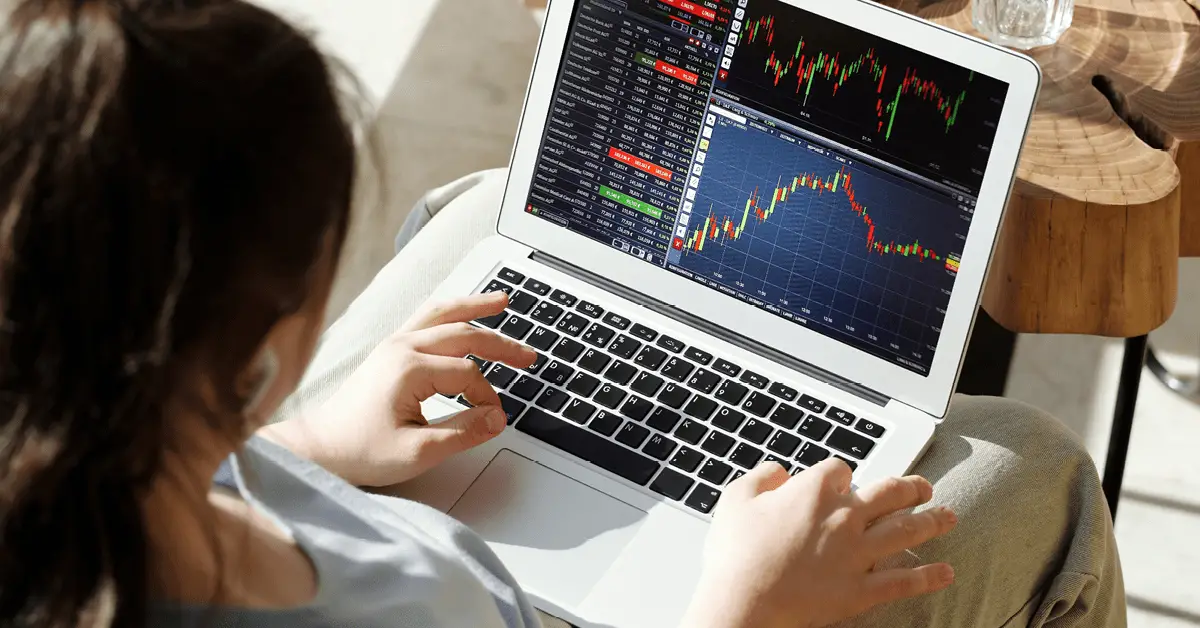 Businesses around the world have evolved with time and technology. The advancements in business operations have become a routine dose for organizations. The payments and transactions are now safe and smooth with a merchant account and payment gateway. For high-risk merchants like Forex traders, a dedicated forex trading payment gateway is now available. PayCly is now a great solution provider for setting a merchant account and a payment gateway as per your business requirement.
Why a merchant account is essential?
In simple terms, a merchant account is a bank account of any business that allows that business to accept payments from its customers. The acceptance of payment can be in multiple forms; debit or credit. Generally in online business when the customer pays for buying the product either from a credit card or a debit card, the payments are deposited to the merchant account and later on are transferred to an actual business account. 
If you are into online business or accepting online payments, a merchant account is essential for your business. The account makes things easy and simplified with a straightforward approach and process. 
Payment Gateway is the connection between you and your customer
Listening to terms like payment gateway sounds complex. But a payment gateway is the interconnection between customers and merchants. It has a crucial role in all online transactions as it authorizes the transactions between customers and merchants. Payment gateways are evolving in nature and can be made available according to the latest technologies. 
A 3DS payment gateway is extra highly secured with multiple layers of protection. The banks may ask for the authentication and one-time passwords at the time of processing. While a non-3D payment gateway will straightaway process the payment without any extra step. However, the security is premium in both of them. 
The merchants can either get a payment gateway from the bank or any esteemed payment service provider. The designing of a payment gateway relies on whether it is an in-store gateway or for an online site portal. 
Forex Trading comes under high-risk… PayCly is here to assist you
Forex is the most dynamic industry which operates 24×7 globally. The n numbers of currencies are exchanged worldwide within every hour. There are many major forex players who try their hands regularly in exchanging, trading, buying, and selling currencies all around the world. 
Being such a dominant industry, it is still at high risk due to high volume transactions and frequent chargebacks.  And this makes it difficult for traders to obtain a merchant account. For this, a payment service provider can help you with easy obtaining of merchant account in forex trading. 
For businesses like forex, PayCly is mastered in offering forex merchant account and forex trading merchant account. 
Forex merchant account for you
Forex is considered a high-risk business and so obtaining a forex merchant account is not simple in any way. Due to the high chargebacks and high volume transactions banks may not grant you a forex trading merchant account. Why search for another option? PayCly is a premium provider of forex merchant account as per your need. 
Forex trading merchant accounts are used by forex traders, forex trading platforms, and forex information services. A forex trading merchant account allows you to manage your forex trading activities so that online payments are processed safely and smoothly. 
As a forex trader, you would expect a smooth flow of payments and credit card transactions without any interruptions. This is possible with our services and you may notice an upward inclination in your profits after opting for our forex trading merchant account service. 
Customized payment solution for forex trading
For a seamless flow of forex trading, a payment gateway should be linked to your website. After getting a forex merchant account, forex traders look for a forex payment gateway for integrating to their website. Due to the nature of the industry, issuing a forex payment gateway needs a deep evaluation. 
Every forex broker is different from each other in terms of needs and requirements. Each forex trading payment gateway should be flexible due to which effectiveness of payment processing will definitely increase. 
PayCly's forex payment gateway ensures the security of customer's credit card details and no interruption while filling out those details. 

The payment gateway welcomes multiple currencies also without any fault.

No hangs, no stuck; our forex payment gateway works greatly and completes the payments so quickly without unnecessary interruptions. 

Fraud is everyone's concern; with our service, the chances of fraud become zero. 
Why PayCly?
PayCly helps the merchants in gaining more profits with the adoption of advanced payment and merchant account services. Collaborating with us will help your forex business to overcome all the challenges and concerns that were acting as a barrier to your success. 
There is no limit of services; from domestic to international credit cards processing, PayCly has all that you need to establish yourself as an elite merchant. The payment gateway integrations are easy; your worry of being a high-risk merchant will be relieved with us.
A legal perspective over the concept of Blockchain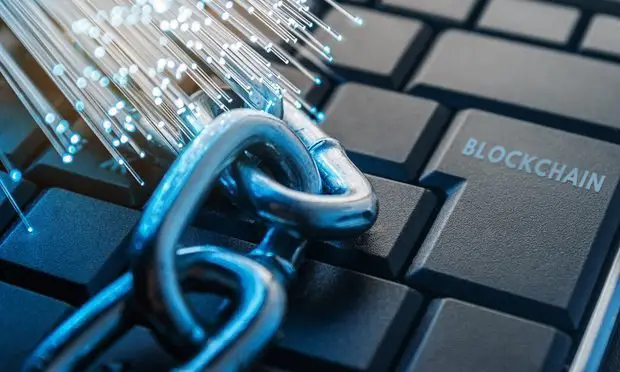 Blockchain? What is it? How does it work? How does it affect me? Blockchain is a digital information storage process. We warn that the system known as blockchain or chain of blocks is extremely complex. Its close relationship with the world of technology and information technology requires a complementary study in both areas. However, we propose to make a profane, albeit comprehensive, analysis from a practical and legal perspective. 
In this sense, the blockchain is identified with a digital information storage procedure within which operations of various kinds can be carried out. Operations can be carried out precisely thanks to the stored information. Thus, it allows establishing parameters and specific action codes for each type of execution. Let's see it with an example: If A wants to transfer a certain amount of money to B, A can indicate it through a blockchain network. This network will use all the information stored in it regarding economic transfers to bring it to effect before B. When we talk about A indicating to the system that it wants to carry out the transaction, what it actually does is execute a code associated with the movement itself. This movement is entered into the blockchain system and is shared with all the codes associated with transfers of amounts that are stored in the network itself. The final objective is to validate the operation and effectively carry it out before its recipient. 
As you can imagine, the digital information to which we refer is of great dimension. Therefore, the presence of certain intermediaries is necessary. We do not refer to intermediaries as people, but to software that houses this information separately. In this way, a succession is produced so that the operation can be carried out. The intermediaries are precisely the blocks of the chain. This is why A, who wanted to transfer money to B, has to go through software C, D, E, F, and G so that the operation code is verified at different points. Likewise, its legitimacy, veracity, operability, and delivery to the recipient will be verified. These software or intermediaries are considered nodes. 
The key aspect of the blockchain is, as can be seen, intermediation. In this process, which is decentralized since there is no hierarchical relationship between the software, the operation is stored and distributed in real-time. This implies greater agility in all operations carried out through this network. Decentralization is also of paramount importance. This importance resides in the fact that the process is not made dependent on a central body. 
Until now, the archetypal operation carried out through a blockchain network was precisely that of economic transfers. With this object, Bitcoin was born in 2009. A procedure based on the blockchain that issued currency (in this case, and by its nature, cryptocurrency) under the same denomination. Its purpose was to facilitate transactions between users and eliminate the intermediation of financial entities in this regard. Bitcoin is now gradually starting to take on the role of conventional money, even some online casino sites are now starting to apply Bitcoin payments (as well as other cryptocurrencies. It seems Blockchain is the future of humanity.