7 Digital Tips To Increase Your Brand awareness And Reach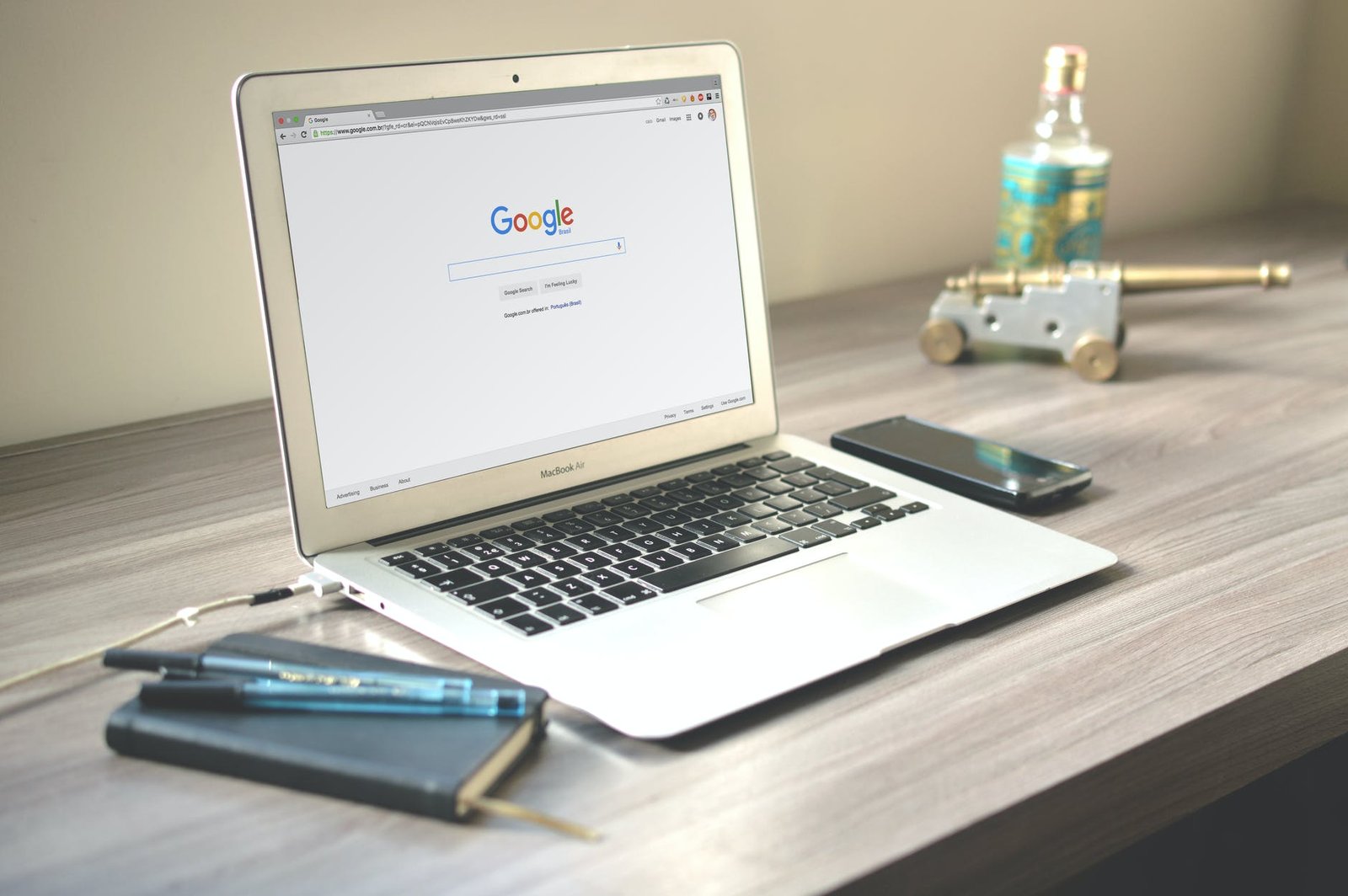 Our world has become the hub of digital technologies. We can very well say that digital technologies have become an inevitable part of our daily routine and have captivated our lives. We do most of our daily tasks on desktops, smartphones, or tablets. Can you imagine life without them? Certainly, not. Most of our daily tasks will be halted if we don't have this digital gadget in our hands.
It would be pretty interesting to note that most of our time on these gadgets has made our globe a small virtual world. Also, it helps us to get connected to people in remote areas of the world.
Therefore, it is natural that people also do online research to learn more about the products and services available in the market if they want to buy something online. That is when digital marketing plays a vital role.
We can define marketing as a set of strategies to attract a targeted audience, build a connection, and boost an organization's sales. There are a host of techniques that are responsible for talking efficiently with the customers.   
Contact Influencers To Display Your Product Or Art
Building brand awareness is vital to every online organization; reaching out to various influencers can help you establish your brand. The influencers are the people who have already established themselves in the digital marketing industry. The influencers have already established a brand and an audience that trusts them. So, they are very well aware of how to enhance the popularity of your product among the audience. 
Some might think that contacting them directly is the way to promote your product. However, this is not the case; it is advisable to start integrating yourself into the conversations. This can be done by either replying to their tweets or direct message them with a link to the blog post you may have published.
Identify Potential Buyers Of Your Product
The key to boosting the sales of your product and service is to identify the target audience by considering their preference of gender, profession, age, or region. Also, think about the demands and requirements of people. Why they will get attracted to your product or services. After this analysis, it's time to use this information to create a fictional character and a layout that will represent your real customers' expectations and behavior.
Keep Your Content And Image Engaging
Engaging content is vital for the awareness of your company's brand. Moreover, your content must compliment your brand image in terms of tone, matter, or color. Consistent images and content help you to build a meaningful connection with your targeted audience. Consistent. Further, the content should be relevant which focuses on the brand of your company. The appropriate content strengthens your brand in the market. Another type of content that can attract or appeal to users is video content.
Moreover, the basis for an excellent digital marketing strategy is quality content that provides helpful information to the user and builds a relationship with a target audience to convert them into loyal customers. Therefore, delivering the correct answers to what users are looking for is ultimately bringing more traffic to your website.
Do SEO Research And Define Keywords
Researching SEO strategies related to your products or services can enhance brand awareness. One of the most important ways to optimize your website's search engine is by using the keyword, a collection of words, terms, and phrases that target your website and are related to your website.
Keywords can be used to build websites, blog posts, landing pages, and other forms of content. Therefore, if your content writers have a knack for using keywords effectively, you are more likely to rank higher on the priority list in the search engine. The correct usage of the right keywords leads to more website traffic and helps you find the right audience. Therefore, it is mandatory to use the right keywords in the wrong places.
Use Social Media To Promote Your Website
It is advisable to choose the right platform for the promotion of your products and services. A social media platform that applies to your business should be used. Before posting anything, the type of social media platform should be taken into consideration. For instance, Facebook might do wonders for an online business that wants to potentially interest your prospective customers and their friends. Thus, this will social media platforms will help you to boost the sales of your organization. Facebook Ads usually target people who like similar products to your own and help you reach a highly responsive audience by bringing more traffic to your website.
Use Sales Funnels to Attract Customers
Sales funnels are broadly divided into four categories -attract, convert, close, and delight. These are the stages a user goes through before finding the solution that you have to offer them. The customers try to look for relevant information and possible solutions to their problems. Also, they consider the products currently available in the market by assessing their price, payment methods, and discounts. Moreover, all this leads to customer satisfaction which is mandatory for better customer engagement.
Think About Future Branding Results
Your organization's branding is like a wave that commences as a small ripple and becomes much more significant with time. Therefore, you should not get discouraged in the early stages, as it is vital to remain motivated to reach your full potential. Moreover, it happens with most branding campaigns that they eventually turn into valuable marketing assets over time. Therefore, think about the future when you are developing your brand.
It is essential to keep in mind that results are never immediate, so you must start with small branding efforts to achieve success in the longer run. Thus target more users to enhance site traffic and conversions.
Final Thoughts
Digital marketing isn't just boosting your sales, your search engine rankings, or click-through rates. All these aspects are crucial for increasing the traffic on your website but are not the only things to focus on. Brand awareness is essential for brand exposure which will help the people to know about your brand, recall it in the future and recommend it to others. Increasing your brand awareness will help you to generate leads, referrals, and sales in the future.
Incorporating SEO services help to build their brand and lay a strong foundation for the brand. Building the brand proves to be a powerful asset for any organization. So if you think that your business lacks digital marketing tactics, then try to utilize the above digital marketing tips that will help your business flourish more. This way, your brand will be strengthened over time.
Understanding FOPX: A Comprehensive Guide for SEO Writers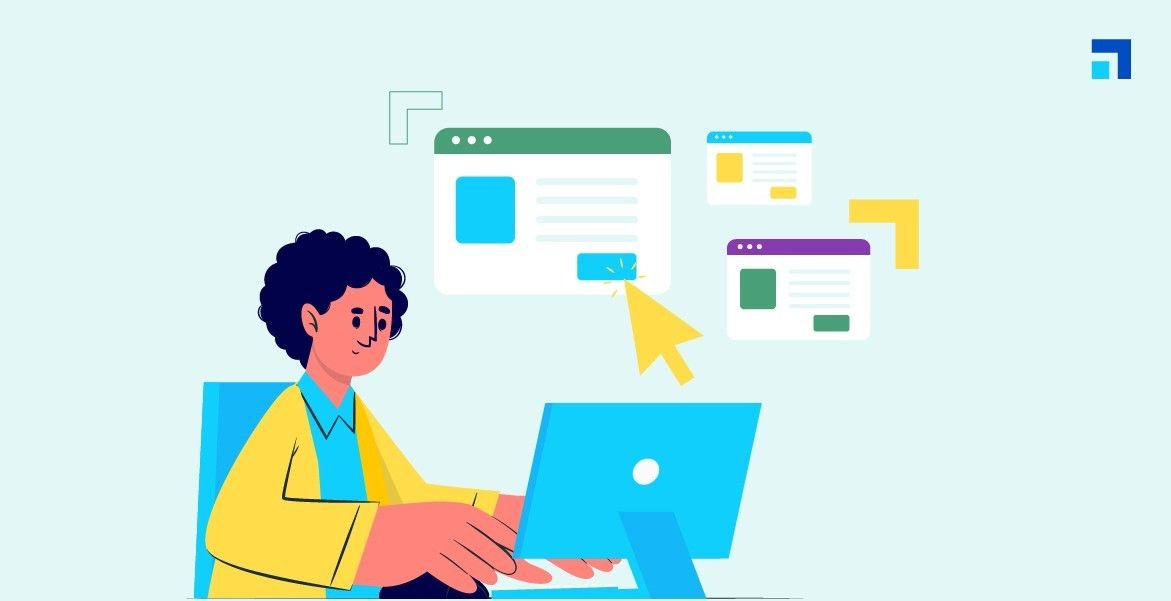 As an SEO writer, you know that creating great content is only half the battle. For your content to be effective, it must be optimized for search engines. One important factor in SEO optimization is fopx. In this article, we will take a deep dive into fopx, its importance, and how to optimize for it.
What is FOPX?
FOPX is an acronym that stands for "frequency of occurrence times position." In simpler terms, it refers to the number of times a keyword appears in a piece of content multiplied by the position of each occurrence. Fopx is used by search engines to determine the relevance of a piece of content to a search query.
Fopx was first introduced in the early days of search engine optimization. However, it is still relevant today as search engines continue to evolve and become more sophisticated.
FOPX and SEO
Fopx plays a crucial role in SEO optimization. Search engines use fopx to determine the relevance of a piece of content to a search query. The higher the fopx of a keyword, the more likely it is to be considered relevant by search engines.
For example, let's say you're writing an article about "dog training." If the keyword "dog training" appears frequently throughout the article and is placed in prominent positions (such as the title, headings, and first paragraph), the article is more likely to be considered relevant to a search query for "dog training."
Factors Affecting FOPX
Several factors affect fopx, including keyword density, content length, and the use of synonyms.
Keyword density refers to the number of times a keyword appears in a piece of content compared to the total number of words in the content. The ideal keyword density varies depending on the length of the content, but generally, a keyword density of 1-2% is considered optimal.
Content length also affects fopx. Longer content allows for more opportunities to use the keyword, increasing the fopx. However, it is essential to ensure that the content remains relevant and informative.
Using synonyms can also help to increase fopx. Synonyms provide an opportunity to use variations of the keyword, making the content more diverse and less repetitive.
How to Improve FOPX
Improving fopx is crucial for effective SEO optimization. There are several best practices for improving fopx, such as using the keyword in the title, headings, and first paragraph of the content.
Tools such as Yoast SEO can also help to improve fopx by providing suggestions for keyword placement and density. However, it is essential to use these tools with caution and ensure that the content remains relevant and informative.
Other best practices for improving fopx include using variations of the keyword, using keyword-rich anchor text for internal links, and avoiding overuse of the keyword, which can result in keyword stuffing.
It is also crucial to avoid common mistakes when optimizing for fopx, such as sacrificing quality for keyword density, ignoring user experience, and neglecting the importance of long-tail keywords.
The Impact of FOPX on User Experience
While fopx is essential for SEO optimization, it is crucial to consider its impact on user experience. Users are looking for informative and engaging content that answers their questions and provides value.
Focusing too much on fopx can result in content that feels repetitive and unnatural. It is essential to strike a balance between optimizing for fopx and providing a positive user experience.
Conclusion
Fopx plays a critical role in SEO optimization. By understanding the factors that affect fopx and implementing best practices for optimizing for it, you can create content that is both relevant to search queries and engaging for users.
However, it is essential to remember that fopx should not come at the expense of user experience. By striking a balance between fopx and user experience, you can create content that is both optimized for search engines and valuable for users.
In conclusion, by understanding and implementing the best practices for fopx, you can create content that ranks well in search engines while also providing value to your audience.
FAQs
What is the ideal keyword density for fopx?
The ideal keyword density for fopx varies depending on the length of the content, but generally, a keyword density of 1-2% is considered optimal.
Can overuse of keywords negatively impact fopx?
Yes, overuse of keywords can result in keyword stuffing, which can negatively impact fopx and result in a penalty from search engines.
Are long-tail keywords important for fopx?
Yes, long-tail keywords can be important for fopx as they often have lower competition and can be easier to rank for.
How can I improve fopx without sacrificing user experience?
To improve fopx without sacrificing user experience, focus on creating informative and engaging content that answers users' questions and provides value while incorporating the keyword in a natural and organic way.
What is the relationship between fopx and search engine rankings?
Fopx is one of the factors that search engines use to determine the relevance of a piece of content to a search query, which can impact search engine rankings.