Why Social Media Has Become So Popular?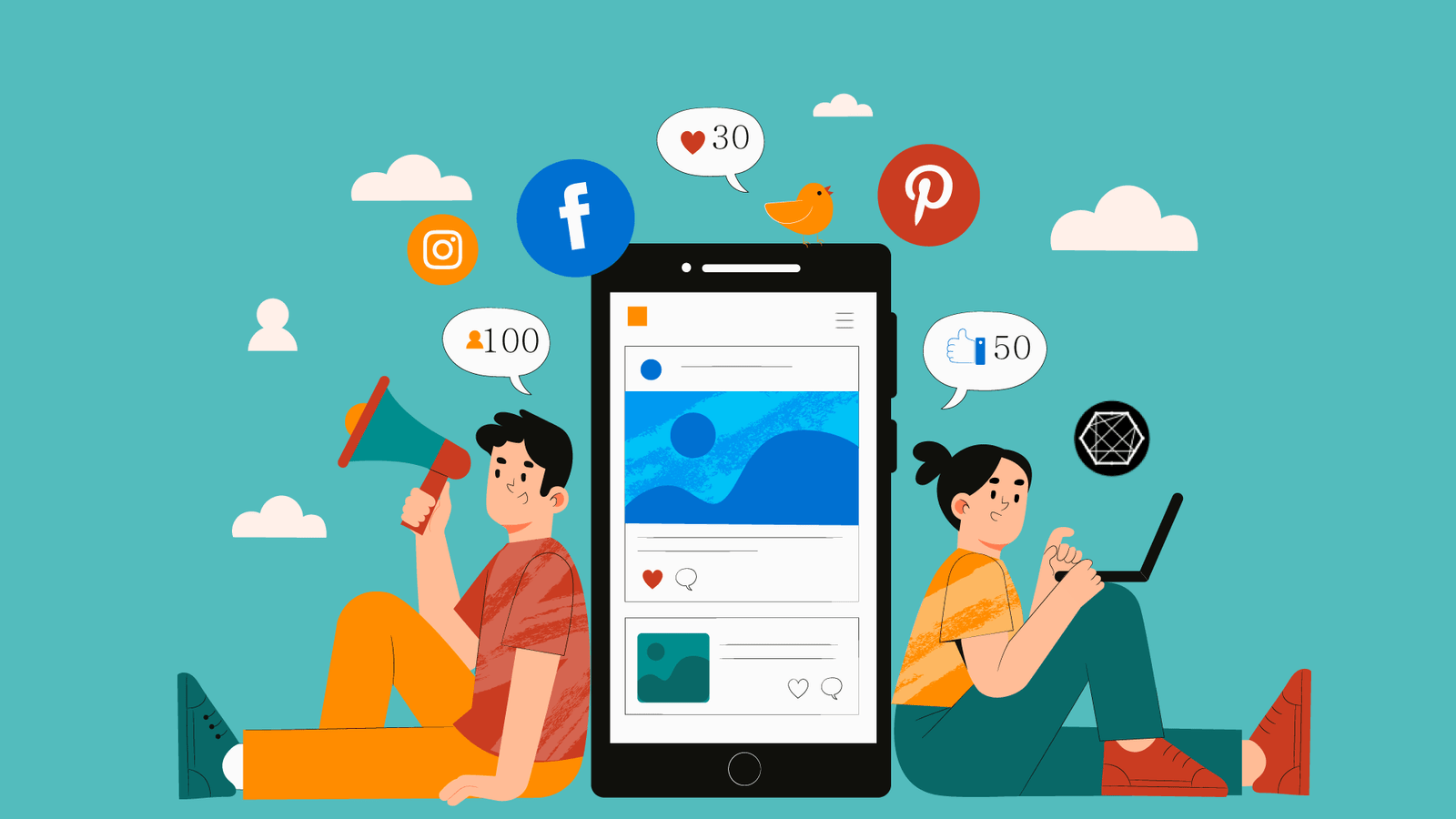 My job as a full-time content writer for an upcoming social media app keeps me busy throughout the day. Prior to the onset of the current pandemic, I usually met a lot of people. One thing I clearly noticed is I am yet to meet a person who isn't using one or more social media platforms. It's amazing to see how social media has come to play such a significant role in our lives. We cannot imagine our very existence without channels such as Facebook, Instagram, Twitter, LinkedIn, and so many others. Let us explore why social media has become so popular in last few years.
Better Connectivity
One thing that social media has successfully achieved is to improve our connectivity with people. In an earlier times, the interactions with our friends and family mostly happened offline. We usually met them in person by either visiting their homes or inviting them to our homes. For such meetings, we always had to plan in advance, and it took a fair amount of time. The advent of social media changed all that. We are now better connected to our friends, colleagues, and family members in faraway places. We can chat, exchange messages, and can see each other live on Zoom, or Google meet.
Social media is an incredible platform to interact with like-minded people. You can check the profile of a person, and once you are assured that both of you have much in common, you can decide to engage with that person. You don't have such luxuries in the real life.
Better Opportunities 
Social media isn't just limited to making friends, exchanging messages, and sharing pictures. It's a powerful tool for seeking employment, making professional connections, and getting recommendations for career advancements. LinkedIn, a widely popular social channel with over 750 million users is the most preferred platform by job seekers as well as prospective employers. You can upload your cv, article, blog, or video to grab the attention of potential employers. Normally, you don't get every information about a candidate in his/her biodata, therefore, companies often check social profiles of shortlisted candidates to know more about them. 
You will hardly find a business that doesn't maintain an active profile on LinkedIn. The same is true for their employees. Of late, businesses all over the world have realized how important is social media for their growth and engagement with their customers. Social media has created new opportunities for businesses by successfully leveraging the power of digital marketing. Instagram, a primarily visual-based platform has given birth to many social influencers who earn millions only because of the tremendous reach of social media. Businesses also prefer to hire an influencer instead of investing money in a new campaign. Users have generally a lot of faith in influencers, who play an important role in making a product popular among a certain group.
Social Media is User Friendly
You take any social media platform – Facebook, Instagram, Snapchat, and TikTok, Connect app. It's so easy to operate them. You just need a mobile phone with internet connectivity and some rudimentary knowledge of operating a digital device. You fill in basic details like your user ID and contact number, and once your identity is verified through the OTP, you are good to go. On some apps such as TikTok, you don't even need an account to upload your short videos. You can't expect a more user-friendly medium. 
Excellent source of News
The popularity of social media has made newspapers and tabloids redundant. Why did you need to wait for the next day to know what is happening in your country or the outside world? Social media keeps you updated on every news in real-time. You just have to log in to your Twitter account to know what is happening elsewhere. Not only that, you can also like, share or comment on these updates. Isn't it amazing? The right of expression has altogether taken a new meaning with courtesy to the power of social media. Now, you are not dependent on a television channel or newspaper to speak your mind. You can do that through your social channel.
Medium of Entertainment 
There are all sorts of interesting videos and memes that are continuously shared on social media. You can watch concerts of popular artists, dance performances, and shows of well-known stand-up comedians, and magicians. The shows that you watch free of cost on social platforms cost a fortune if you have to see them in the normal auditoriums. Besides, you get to see important sporting events like the Olympics, Football World Cup, Wimbledon, French Open, and World Athletics Championship on these social channels without spending a penny.
Helps Learning 
Social media is an excellent source of knowledge and skill development. You can participate in virtual classes, attend online lectures by stalwarts from their respective fields, and can take part in an online workshop. In fact, during lockdown caused by the pandemic, most schools and colleges started operating online. Therefore, despite the restrictions owing to social distancing, the academic life of millions of students remained undisturbed. You can learn virtually anything through YouTube. Be it singing, playing guitar or drums, learning contemporary music or classical dance forms like Bharat Natyam, Kathak, Odissi,  Kuchipudi, or the western ball dance, you can learn all this and more through YouTube videos. There are many famous musicians and chefs who learned their crafts through these social media videos.
Moreover, Google has become the virtual storehouse of knowledge. There isn't a thing that Google isn't aware of. It knows everything. Now, all the knowledge and researches that have been done to this date is available to use with the click of a mouse. This is awesome.
These are just a few reasons why social media has become so popular. In the future, the trend will likely continue even further with new features like artificial intelligence (AI), chatbots, and augmented reality (AR) becoming part of social media. The future of social media seems very exciting and its popularity is destined to reach newer heights.
Understanding FOPX: A Comprehensive Guide for SEO Writers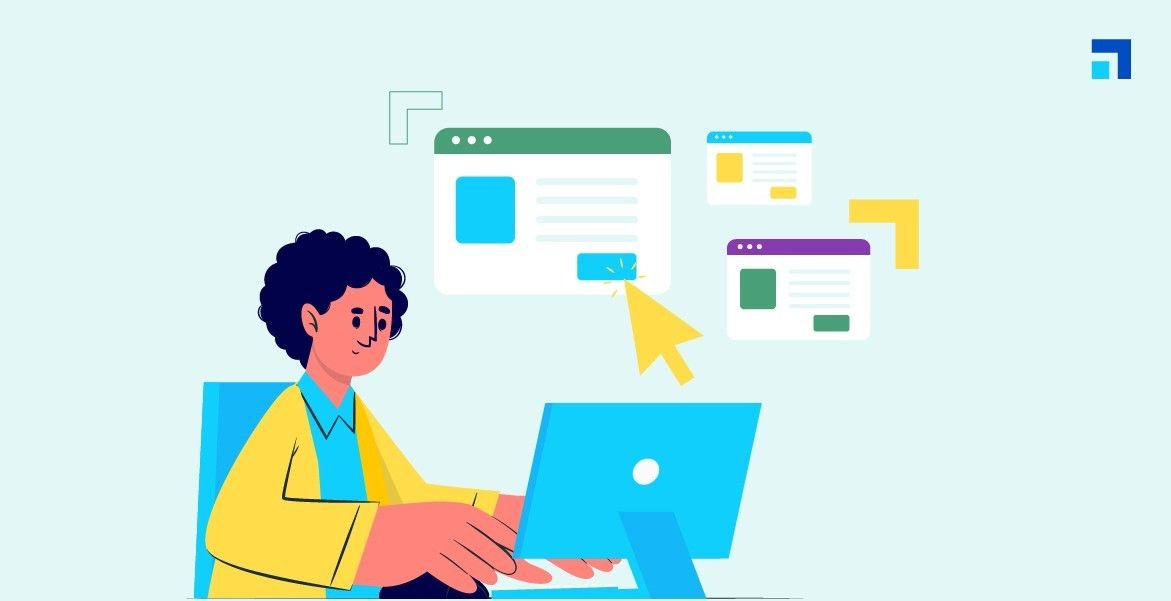 As an SEO writer, you know that creating great content is only half the battle. For your content to be effective, it must be optimized for search engines. One important factor in SEO optimization is fopx. In this article, we will take a deep dive into fopx, its importance, and how to optimize for it.
What is FOPX?
FOPX is an acronym that stands for "frequency of occurrence times position." In simpler terms, it refers to the number of times a keyword appears in a piece of content multiplied by the position of each occurrence. Fopx is used by search engines to determine the relevance of a piece of content to a search query.
Fopx was first introduced in the early days of search engine optimization. However, it is still relevant today as search engines continue to evolve and become more sophisticated.
FOPX and SEO
Fopx plays a crucial role in SEO optimization. Search engines use fopx to determine the relevance of a piece of content to a search query. The higher the fopx of a keyword, the more likely it is to be considered relevant by search engines.
For example, let's say you're writing an article about "dog training." If the keyword "dog training" appears frequently throughout the article and is placed in prominent positions (such as the title, headings, and first paragraph), the article is more likely to be considered relevant to a search query for "dog training."
Factors Affecting FOPX
Several factors affect fopx, including keyword density, content length, and the use of synonyms.
Keyword density refers to the number of times a keyword appears in a piece of content compared to the total number of words in the content. The ideal keyword density varies depending on the length of the content, but generally, a keyword density of 1-2% is considered optimal.
Content length also affects fopx. Longer content allows for more opportunities to use the keyword, increasing the fopx. However, it is essential to ensure that the content remains relevant and informative.
Using synonyms can also help to increase fopx. Synonyms provide an opportunity to use variations of the keyword, making the content more diverse and less repetitive.
How to Improve FOPX
Improving fopx is crucial for effective SEO optimization. There are several best practices for improving fopx, such as using the keyword in the title, headings, and first paragraph of the content.
Tools such as Yoast SEO can also help to improve fopx by providing suggestions for keyword placement and density. However, it is essential to use these tools with caution and ensure that the content remains relevant and informative.
Other best practices for improving fopx include using variations of the keyword, using keyword-rich anchor text for internal links, and avoiding overuse of the keyword, which can result in keyword stuffing.
It is also crucial to avoid common mistakes when optimizing for fopx, such as sacrificing quality for keyword density, ignoring user experience, and neglecting the importance of long-tail keywords.
The Impact of FOPX on User Experience
While fopx is essential for SEO optimization, it is crucial to consider its impact on user experience. Users are looking for informative and engaging content that answers their questions and provides value.
Focusing too much on fopx can result in content that feels repetitive and unnatural. It is essential to strike a balance between optimizing for fopx and providing a positive user experience.
Conclusion
Fopx plays a critical role in SEO optimization. By understanding the factors that affect fopx and implementing best practices for optimizing for it, you can create content that is both relevant to search queries and engaging for users.
However, it is essential to remember that fopx should not come at the expense of user experience. By striking a balance between fopx and user experience, you can create content that is both optimized for search engines and valuable for users.
In conclusion, by understanding and implementing the best practices for fopx, you can create content that ranks well in search engines while also providing value to your audience.
FAQs
What is the ideal keyword density for fopx?
The ideal keyword density for fopx varies depending on the length of the content, but generally, a keyword density of 1-2% is considered optimal.
Can overuse of keywords negatively impact fopx?
Yes, overuse of keywords can result in keyword stuffing, which can negatively impact fopx and result in a penalty from search engines.
Are long-tail keywords important for fopx?
Yes, long-tail keywords can be important for fopx as they often have lower competition and can be easier to rank for.
How can I improve fopx without sacrificing user experience?
To improve fopx without sacrificing user experience, focus on creating informative and engaging content that answers users' questions and provides value while incorporating the keyword in a natural and organic way.
What is the relationship between fopx and search engine rankings?
Fopx is one of the factors that search engines use to determine the relevance of a piece of content to a search query, which can impact search engine rankings.